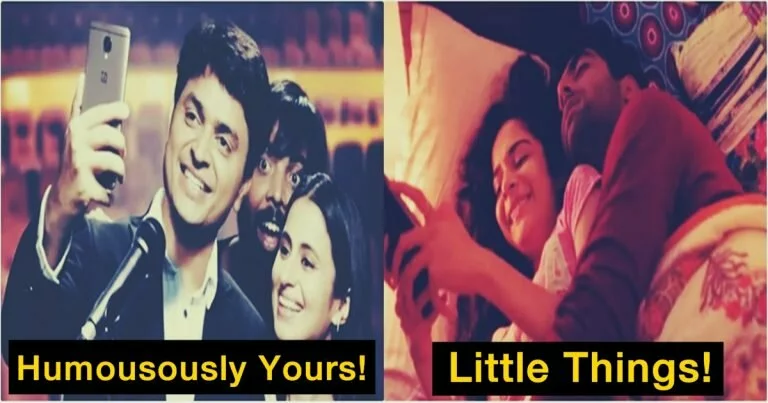 10 Amazing Indian Web Series You Should Definitely Watch!
3. The Aam Aadmi Family
This is a hilarious series in which there is a middle family having so many problems. These problems bring an enormous amount of humor.
4. Humourously Yours
In this show, an Indian guy who is a stand-up comedian, want to become a huge name in the world of comedy industry. The journey that is shown is humorous.
5. Fathers
This show is all about three uncles living in same society and they want to behave like young boys.
6. Inside Edge
This is purely fictitious web series and it has shown the role of politics in cricket.
Continue To Next Page To Know 4 More Webseries…