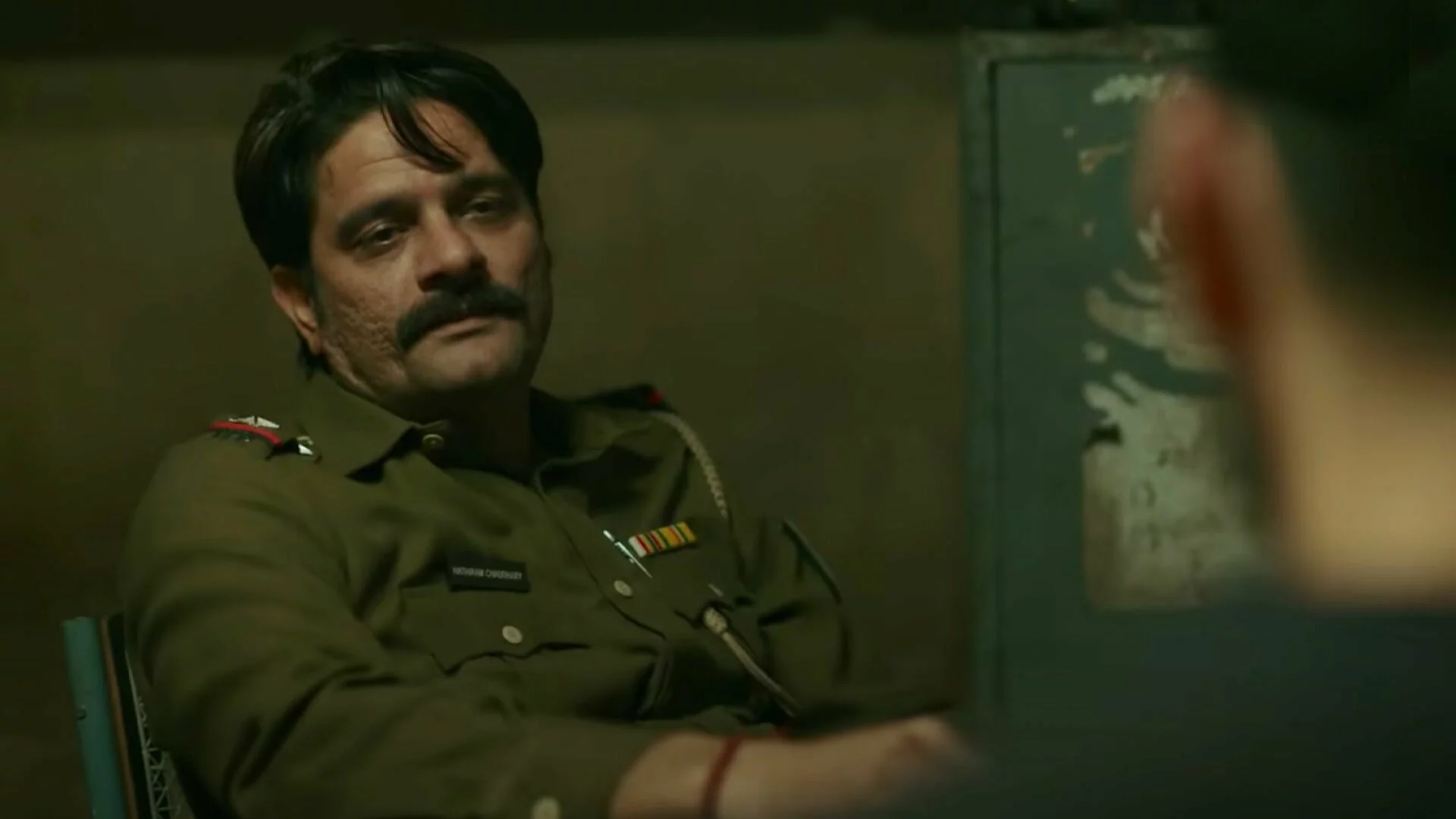 10 new shows and movies Release Till 15 May on Netflix, Amazon Prime Video, Disney+ Hotstar, Voot Select and Vodafone Play
10 new shows and movies on Netflix, Amazon Prime Video, Disney+ Hotstar, Voot Select and Vodafone Play
1. PAATAL LOK – AMAZON PRIME VIDEO
A brand new Indian original series is about to join the list of new shows and movies releasing this week. This gritty crime show is produced by Anushka Sharma's Clean Slate Films and promises to explore the "dark and sinister by lanes of human immorality". Curious? Here's all that we know about it. Among all the shows and movies to watch on Netflix, Amazon Prime Video and Disney+ Hotstar, this one should be your pick. It has the potential to be the next big thing in the world of Indian web shows.
Release Date: May 15, 2020
2. DOCTOR SLEEP – AMAZON PRIME VIDEO
Created by the director of hits like Haunting of the Hill House and Gerald's Game, Mike Flanagan has now created a spin-off of Stanley Kubrick's The Shining. This time Dan Torrance, who is already struggling with alcoholism, is suffering through the PTSD of all that happened at the Overlook Hotel. His peaceful existence is then interrupted by a teenager who comes with an extrasensory gift and the two take on a cult.
Release Date: May 17, 2020
Continue TO next Page For More Series…