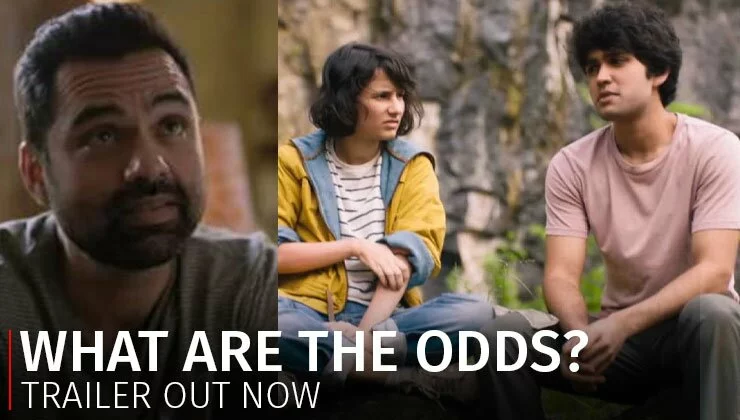 'What Are The Odds?' Trailer: Abhay Deol is back with another confusing yet very intriguing story Bollywood News
Abhay Deol has been away from films for a while now, but the actor is back with a bang and how! He has released the trailer of his upcoming web film, 'What Are The Odds?', and it looks damn interesting and mighty confusing at the same time.
Abhay took to social media to share the trailer of the film. He captioned the video as, "What Are The Odds? Excited to share the trailer of my film with you. Streaming only on Netflix. The #OddSquad is coming to meet you all on 20th May @officialwhataretheodds @karanvirm @yashaswinidayama @monicadogra @megha_dramaswamy @priyankabose20 @manurishichadha @_filmkaravan_ @netflix_in @netflix (sic)." Here's Abhay's post:
The trailer looks very intriguing and that's what makes it so special. To add to it, there is, of course, the ever so charming Abhay Deol. Don't know why he takes so big breaks between his films! He is a treat to watch is every frame of this trailer.
Abhay had been recently making headlines for having moved in with his rumoured girlfriend Saireena Mamik. Abhay had posted pictures on social media where the two were spending some quality time together during the lockdown, so much so that they were out together for some groceries shopping.
Source