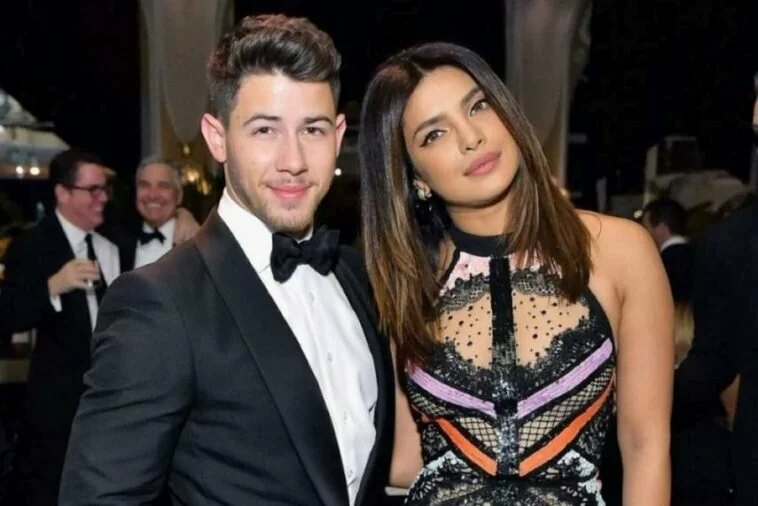 10 Women Nik Jonas Dated Before Marrying Priyanka Chopra
Here is the list 10 ladies who have dated Nick Jonas before he met Priyanka Chopra.
Madeline Brewer 
Back in the first half of 2018, the Hollywood rumor mill was abuzz with the rumor that Handmaid's Tale star Madeline Brewer was in a relationship with Nick Jonas. Although the actress never accepted her relation with Jonas in public, the sources close to development cited that Brewer and Jonas often spent a lot of time together.
Georgia Fowler 
A year before Nick Jonas' name was linked with Madeline Brewer, the sources indicated that the male music star was very close to Victoria's Secret model Georgia Fowler. The two Hollywood celebs reportedly met each other in 2017 and a few months later, they got close. However, the relationship did not last long.
Kate Hudson 
The Indian film universe may feel that Priyanka Chopra is the first lady older than Nick Jonas that the male music star fell for but no, Kate Hudson was the one who got Jonas mad behind her despite being older than him. The two had the Valentine's Day dinner together in 2016 but just like Jonas' all relationships, this one ended soon.
Lily Collins 
Just a few months after sharing the Valentine's dinner with Kate Hudson, Nick Jonas found himself in a relationship with Lily Collins. Since both of them were in the same circles for a long time, the two decided to start a journey together. They knew each other for years thus, it was expected that this relationship would last longer however, it did not.
Continue To Next Page…