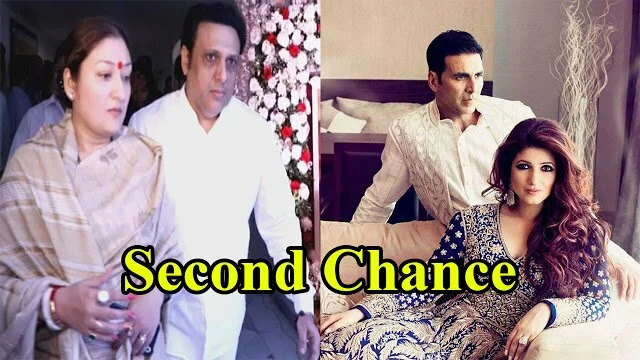 9 Bollywood Star Wives Who Gave Their Husband A Second Chance!
Bollywood has seen a handful of really strong celebrities who forgave their husbands and decided to let bygones be bygones and begin a new journey with them.
Here's a list of 9 celebrities:
1. Gauri Khan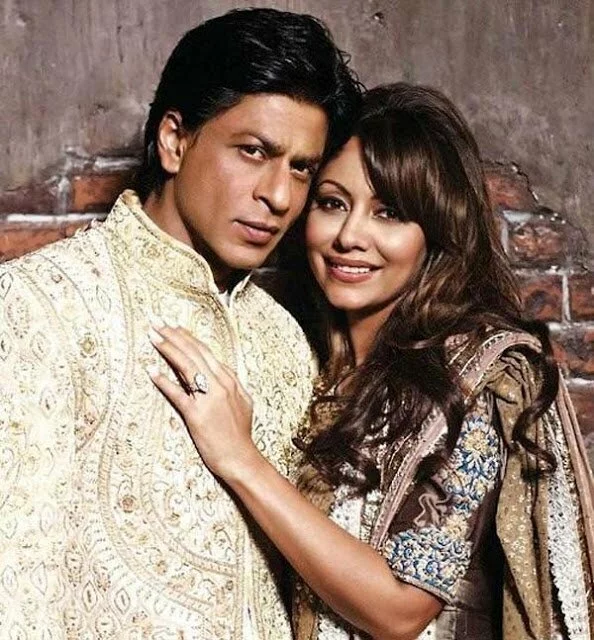 SRK was linked to Priyanka Chopra and many claimed that they were already married. Gauri intervened and it was even said that she made sure that Priyanka was boycotted in Bollywood.
Continue To Next Page…

Buy Best "Mosquito Repellent" In Town At Affordable Price!