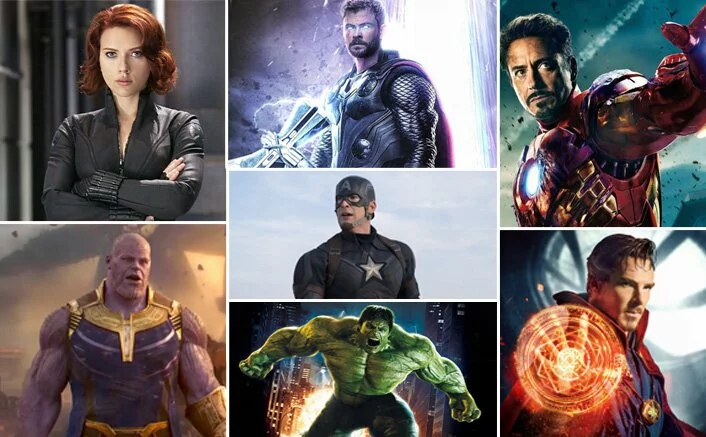 Iron Man As 'Hyped Up Elon Musk', Doctor Strange Not Informing About Coronavirus, A Twitter User Gets BRUTALLY Honest About The Avengers
SunTzilla recently wrapped up watching all the films in the MCU and has presented his brutally honest opinion about every superhero in the series. His initial tweet was, "Just finished watching all the films in the MCU on Disney + here is my analysis of all the heroes."
Let's take a look at his very honest opinions about our very own Avengers and also Thanos:
Captain America
"Self righteous know it all who only has any powers because they injected him with steroids."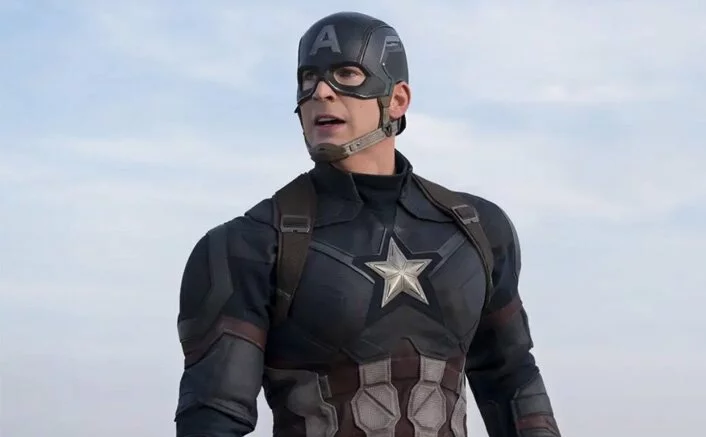 Captain Marvel
"Type of person that waits until a problem has gotten out of hand before offering any help so they can look like a hero. Where was she when Thanos first landed on earth? out in space twerking for Aliens."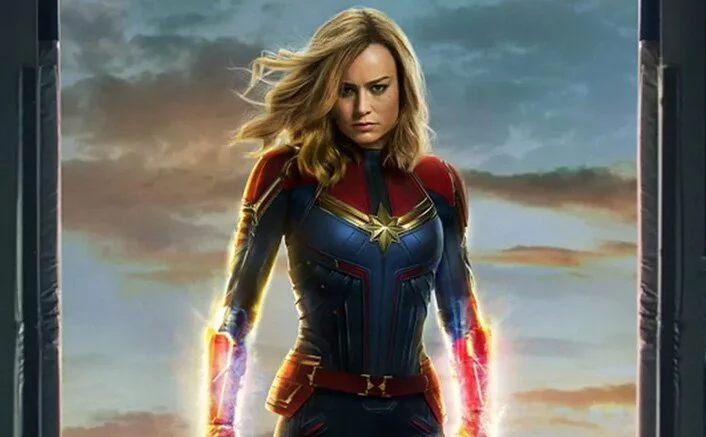 The Incredible Hulk
"Typical meathead that has no technique when it comes to fighting. Anybody with basic BJJ skills could probably beat him in a fight."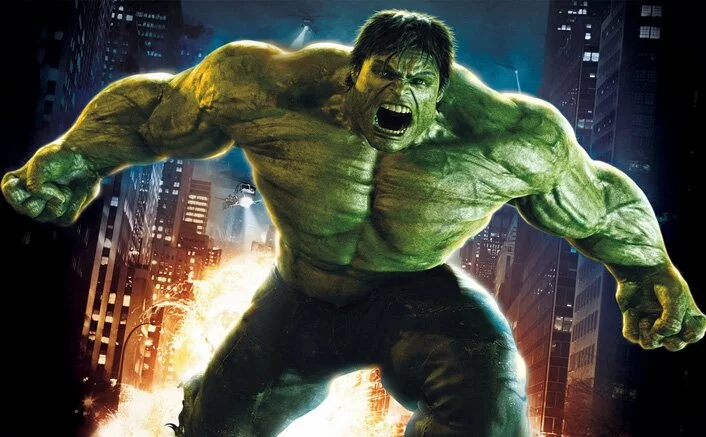 Thor
"Didn't even bother calling his earth girlfriend when he came to visit to help the Avengers fight Loki.
He probably got hoes all over the galaxy he is the superhero version of the rapper Future, a true leader in the field of Toxic masculinity."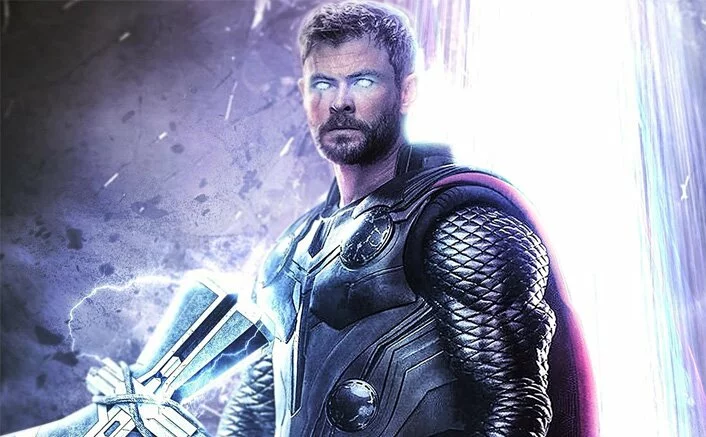 Loki
"Type of guy that will suggest doing some crimes together then snitch when you get caught. Tekashi 69 of the MCU."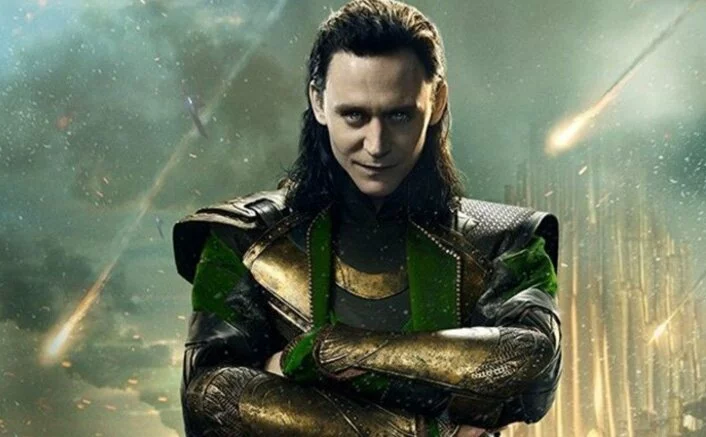 Iron Man
"Wishes he was Batman so bad but has no hand to hand combat skills. Can't do anything if his suit runs out of batteries, just a hyped-up Elon Musk."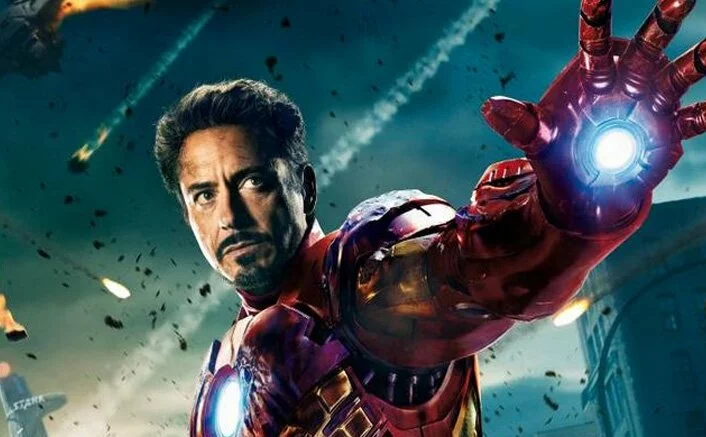 Black Panther
"Got beat up by his cousin and on top of that he opened up Wakanda to the Americans. Bro, you really think a dude who named himself 'Captain America' is not going to colonise you and steal your vibranium at the first opportunity? Dumb guy."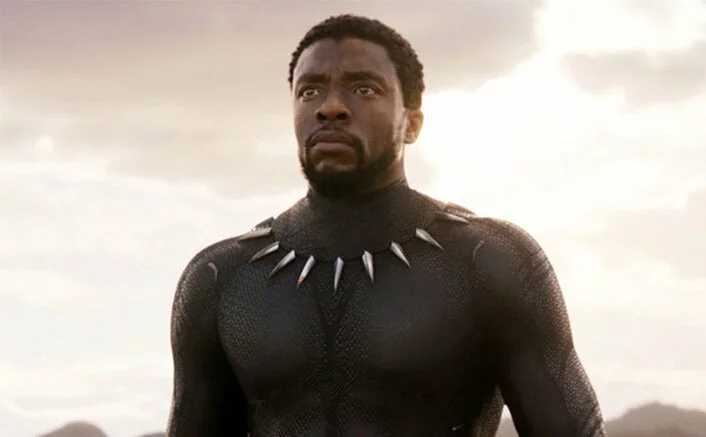 Black Widow
"A prime example of how below average white people are able to secure high ranking positions. She got in the Avengers because she knows a bit of karate."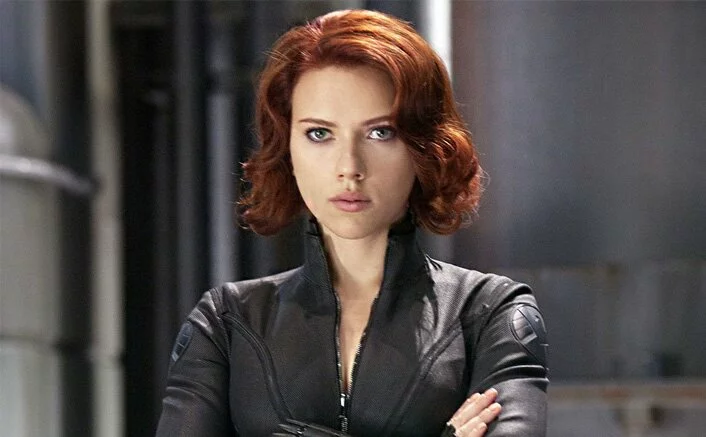 Hawk Eye
"Bro must have walked off the Lord Of The rings set and into the wrong franchise because how you trying to fight aliens with a bow and arrow?"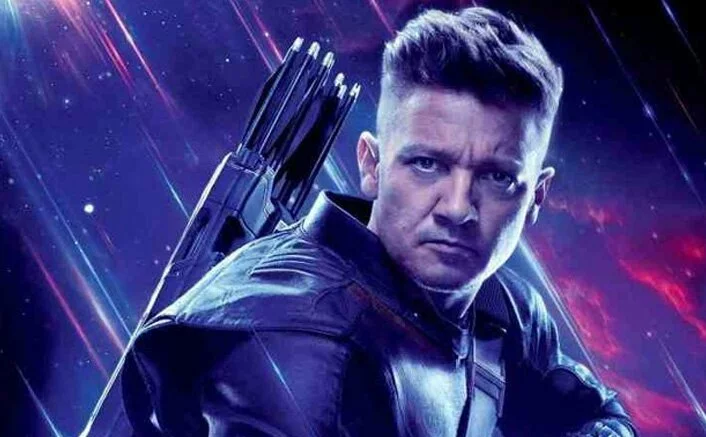 Nick Fury
"Type of boss that makes you come into work during coronavirus even though you aren't a key worker."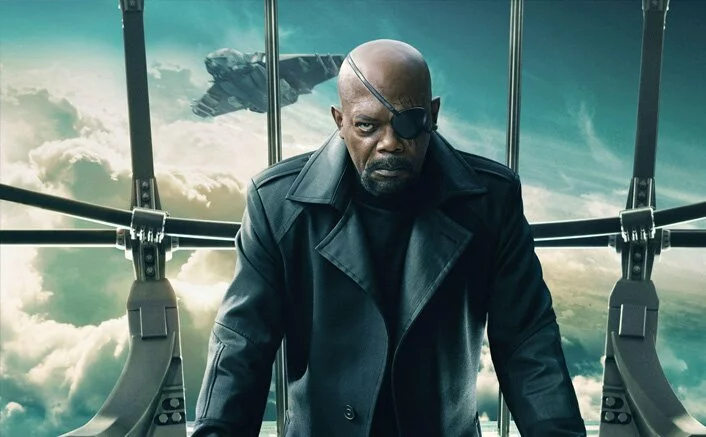 Dr Strange
"Mf viewed 14 million futures and didn't think it would be a good idea to tell us about coronavirus."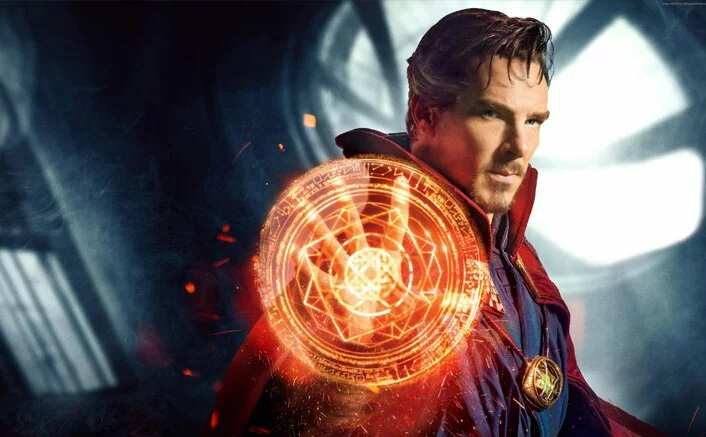 Continue To Next Page…

Buy Best "Mosquito Repellent" In Town At Affordable Price!