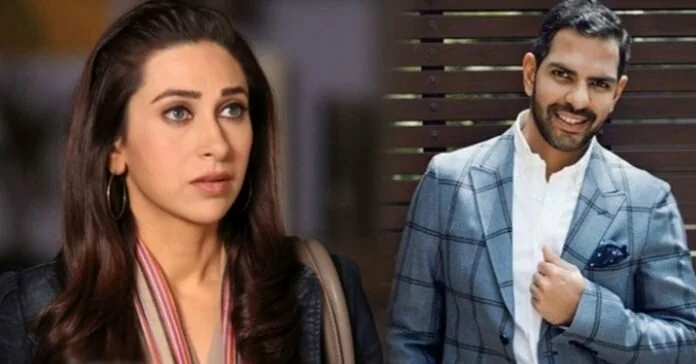 Karishma Kapoor Shared Story of Her Controversial Relationship
It all started when, Karishma's mother-in-law gifted her a dress which she wasn't able to wear because of the weight that she gained after her pregnancy, for this reason, Sanjay asked his mother to slap Karishma.
Karishma also said, "Sanjay married me only because I was a successful actress. He always wanted to be a famous figure because he had no such skills that people would recognize him. He used me like a trophy. He wanted to get famous amongst the people by marrying me ".
Karishma further told that when they went on their honeymoon, Sanjay forced her to spend the night with his friend. She was extremely shocked to hear this and this was something beyond her expectation. She even made a statement that she used to hide the bruises with makeup. But like every evil thing comes to an end, this also ended and Karishma finally reached the police and filed a complaint against him.
What do think? How absurd isn't it? Do leave your views in the comment section below