Man seeks Sonu Sood's help to reach liqour store; check out the actor's hilarious response
He is known for his on-screen villainous avatar but in real life, Sonu Sood has emerged out to be the ultimate saviour. Amidst the lockdown, Sonu has single-handedly helped thousands of migrants reach their home safely. And that's one of the best news that we came across in recent times.
Over the last few days, Sonu has been trending on social media platforms for his dedicated work towards helping the migrants. So much so, that even memes praising the actor's efforts are all over the internet. A netizen, in a jest, asked Sonu to help him in reaching a liquor shop and the actor's response is a must-read.
As memes have flooded the internet, Sonu too has been quite active on social media. Apart from helping the needy people, the actor has been busy replying his fans and followers. One such follower sought the actor's help saying that he is stuck at home and he needs to reach the liquor shop. Of course, he said that in a jest.
Joining in the fun, Sonu replied, "Brother I can help you in reaching home from the liquor store, let me know if you need that."
You can check out the hilarious conversation below:
The 'Simmba' actor is on roll and we are absolutely loving it. The actor's contribution towards the Coronavirus relief efforts are commendable.
Buy Amazing Posters Starting @ ₹99/-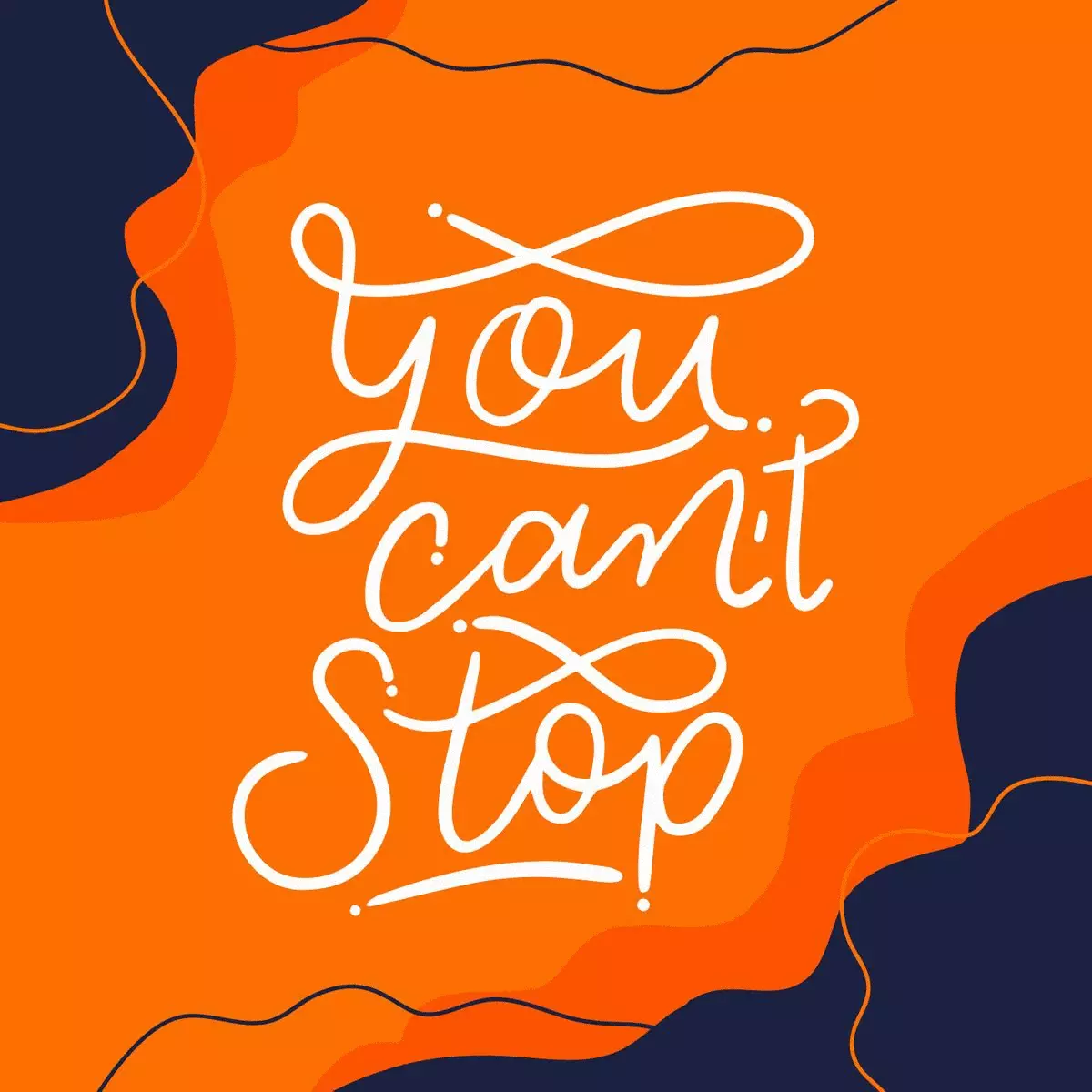 Source