Rishi Kapoor's property break up: Actor leaves behind enormous wealth and the 'Kapoor' legacy. According to 'The Cinemaholic', the actor has an estimated net worth of $40 million or around Rs 300 crore.
Veteran Bollywood actor Rishi Kapoor bid a final adieu to his friends, family, and fans on April 30. The first chocolate boy of Bollywood was 67-years-old and was battling cancer since 2018. With his passing, another glorious chapter of Bollywood has come to an end. During his last moments at the HN Reliance Hospital in Mumbai, his wife Neetu Kapoor was with him.
Despite Rishi hailing from a royal Kapoor family, he was known as the torch-bearer of an illustrious legacy whose contribution to the film industry is unparalleled. Although, he was the son of Raj Kapoor, and the grandson of Prithviraj Kapoor, he made a name for himself.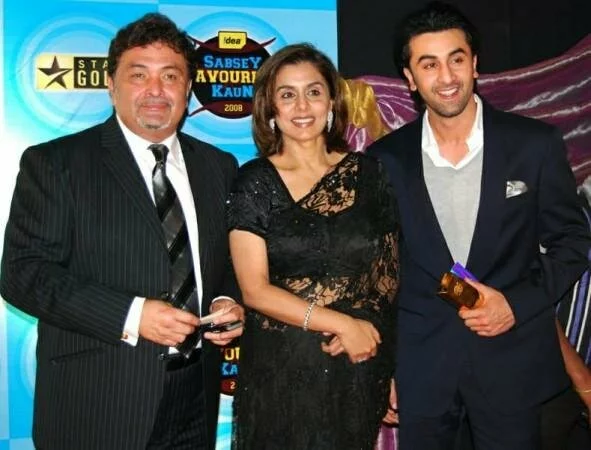 Roots Media curates for you the rich legacy that Rishi Kapoor left behind for his family Ranbir Kapoor and his wife Neetu.
Rishi Kapoor's legacy!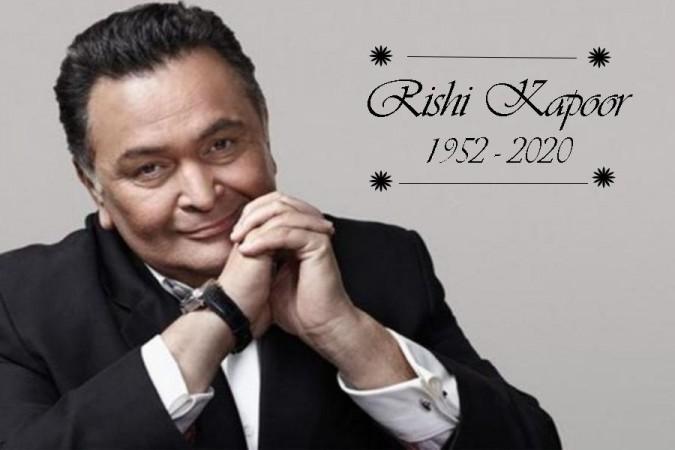 Rishi Kapoor was once asked if the 'Kapoor legacy was a burden for him' and if he has been able to successfully take the 'legacy' forward. Quote from Anupama Chopra's book 'Freeze Frame', he said, "I have answered this for the last 40 years, now you have to answer. Did I accomplish or not? I have passed the baton on to my son now. Now it's up to you to say whether I did justice to what I have done, what my grandfather, father did before me."
Rishi Kapoor's approx net worth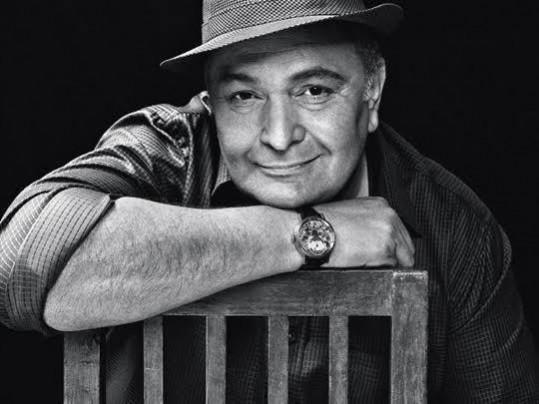 Well, apart from the rich legacy, the actor also has left behind enormous wealth for his family. According to reports in an online portal, 'The Cinemaholic', the actor has an estimated net worth of $40 million or around Rs 300 crore. He was also the owner of a lavish home in Mumbai's Bandra, Pali Hill where he stayed with his wife Neetu Singh and son Ranbir Kapoor.
On Work Front
The actor was last seen in Emraan Hashmi's The Body. he was working on a project "Sharmaji Namkeen" alongside Juhi Chawla and had recently announced his next project, a remake of Hollywood film The Intern which stars Deepika Padukone. And now after his demise, the makers will have to find a replacement for the film The Intern. Although, Sharmaji Namkeen will be his last project his fans and film fertanity will see.
Also Read: Rishi Kapoor Is LEGENDARY! Witnesses 70000% In India, 6700% Global Rise In Search Post Demise
Also Read: FIR against ward boy who filmed Rishi Kapoor's last video? Central Minister asks for ward boy's suspension
Also Read: Rakesh Roshan shares how Ranbir Kapoor consoled him while sharing the news of his father Rishi Kapoor's death
Also Read: When Rishi Kapoor slapped Ranbir Kapoor for THIS reason
Also Read: Riddhima Kapoor Sahni shares yet another heartwarming pic of father Rishi Kapoor
Categories: Bollywood