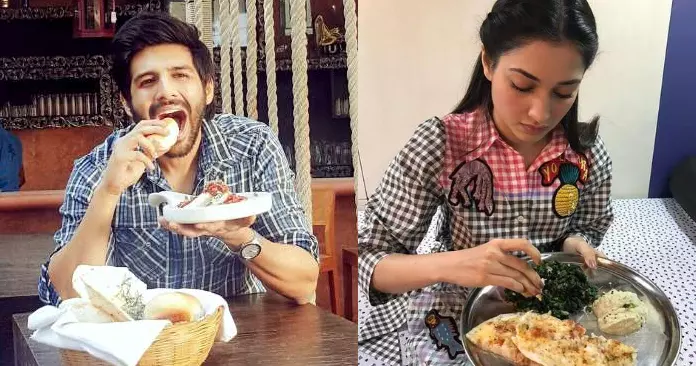 Bollywood Celebs Who Are Vegetarians
Though many trainers will emphasize on the importance of eating meat, some celebrities have given it up and are still in the best shape. So, let's have a look at the vegetarian celebs of Bollywood:
Amitabh Bachchan
The Shahenshah of Bollywood has been a vegetarian for several years and has also been given the tag of "the Hottest Vegetarian Celebrity" for three times in the past.  Apart from this, Big B has also given up smoking, alcohol, coffee and even tea!! We've all seen how fit Senior Bachchan is, haven't we?  Bachchan also won the title of 'Asia's Sexiest Vegetarian' in a contest poll run by PETA Asia.
Continue To Next Page…