Here are some celebrities who either chose wrong paths, messed up, or who gave in to their most undignified and base instincts and eventually blew up their careers in the process :
Shiney Ahuja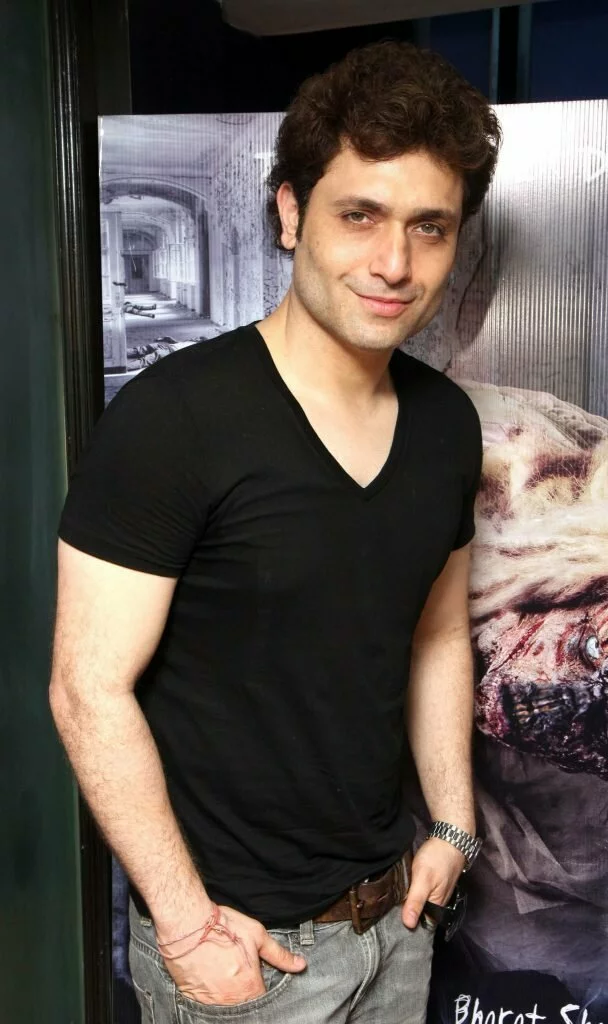 Shiney Ahuja is an Indian actor who won the Filmfare Best Male Debut Award for Hazaaron Khwaishein Aisi in 2003 and then followed with several hit films like Gangster, Life in a Metro, and Bhool Bhulaiyaa. His career got destroyed in June 2009, when he was accused of rape by his maid and was sentenced to seven years by Mumbai High Court after which he was acquitted. And, after he returned from jail, he lost all his reputation in the industry and now he is seen nowhere!!
Manoj Prabhakar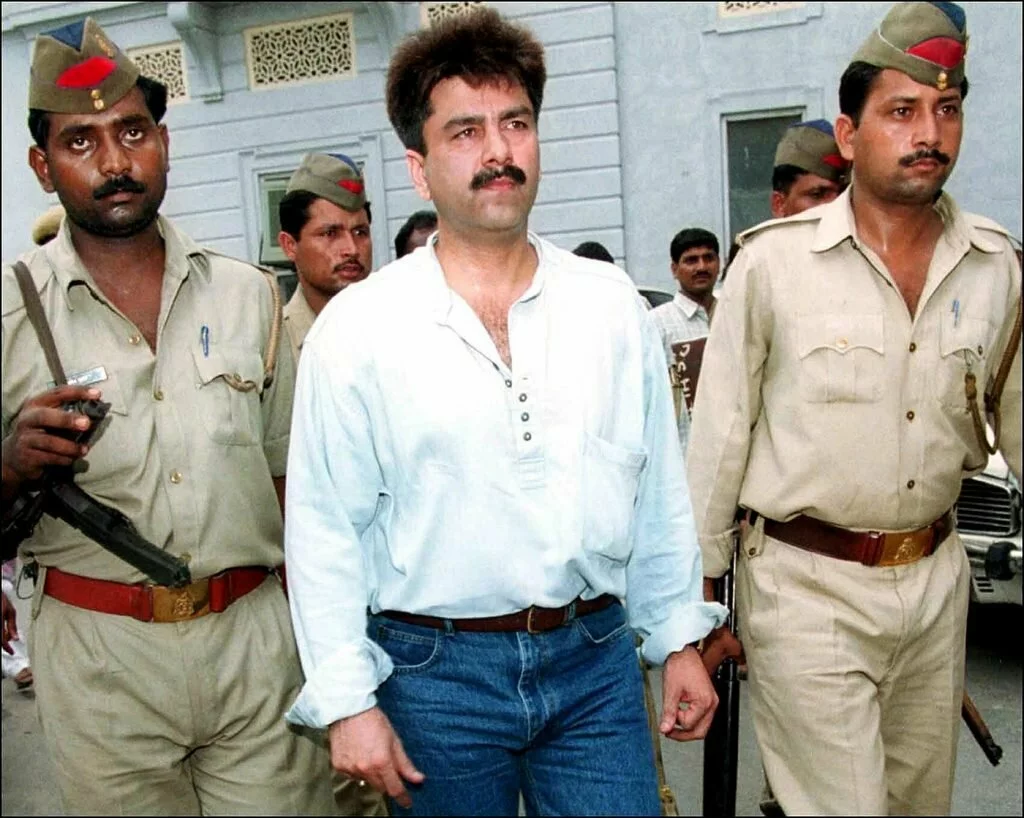 Manoj Prabhakar was a famous batsman who retired in 1996 from the Indian Cricket Team. But in 1999, he was assigned as the coach of the Delhi Cricket Team, where he was charged with allegations of betting and match-fixing!!! The allegations proved to be true and he was found guilty due to which he was banned by the BCCI in 2011.
Sanjay Dutt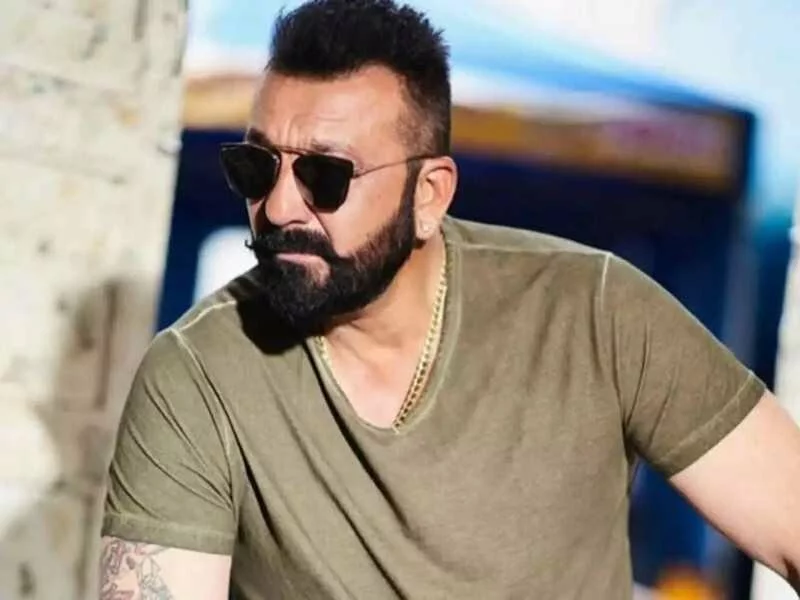 Sanjay Dutt, son of Hindi film actors Sunil Dutt and Nargis Dutt, made his acting debut in 1981 with 'Rocky' and has worked in numerous films but one accusation of having a connection with underworld has ruined all his reputation. He was arrested in 1993 due to illegal arms possession but was granted bail in 1995. Since then he has been in and out of jail a couple of times and that has affected his career as a successful lead male actor. He even used to come out of the jail to complete his pending movies
Mamta Kulkarni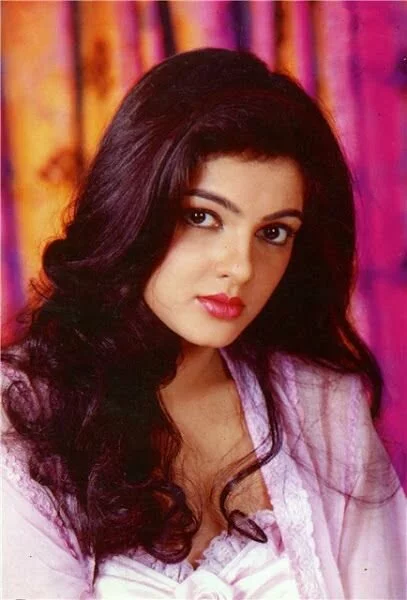 Mamta Kulkarni made her debut with Tirangaa in 1992. Her flourishing career was destroyed when she agreed to pose naked in a magazine. That is when she was carried away with controversies. After that, the media reported that she is in Bollywood because of her connection with the underworld. Later she accused Rajkumar Santoshi of asking sexual favors from her but Rajkumar proved her wrong and Mamta disappeared from the industry.
Monica Bedi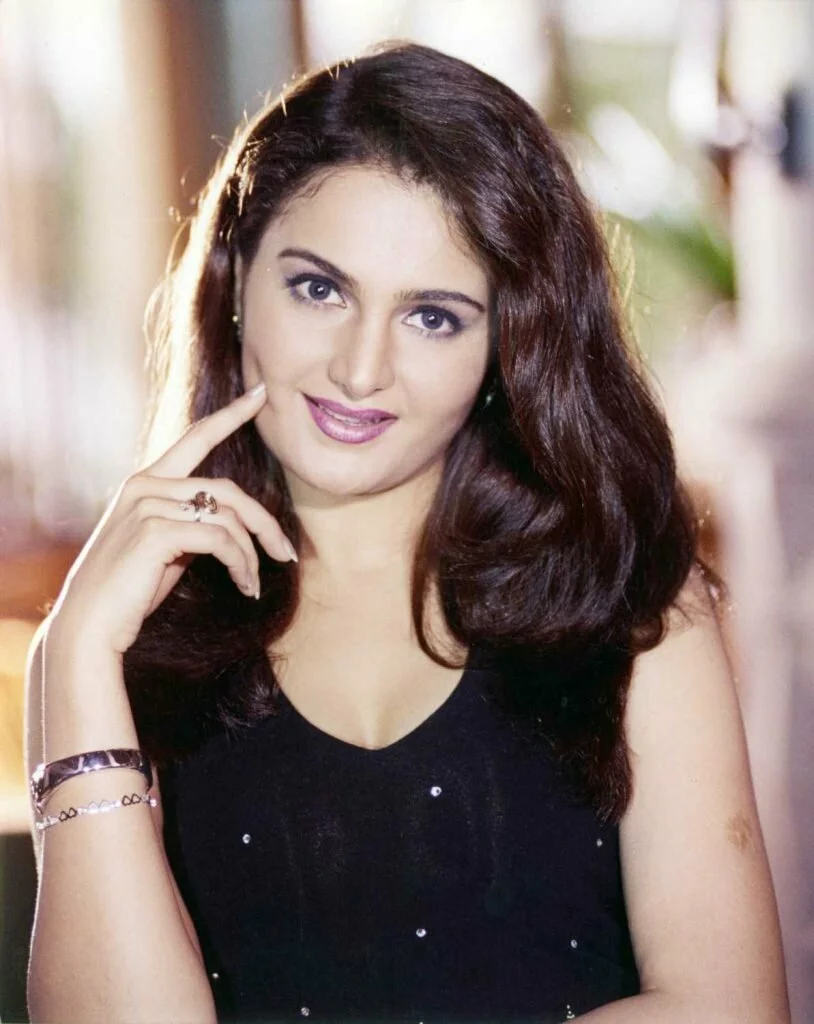 Monica Bedi was one of the most brilliant actresses in India. She was believed to be having an affair with gangster Abu Salem who reportedly threatened directors and producers, forcing them to cast Monica in their films. He was one of the persons involved in the bomb blasts which occurred in 1993.
Ameesha Patel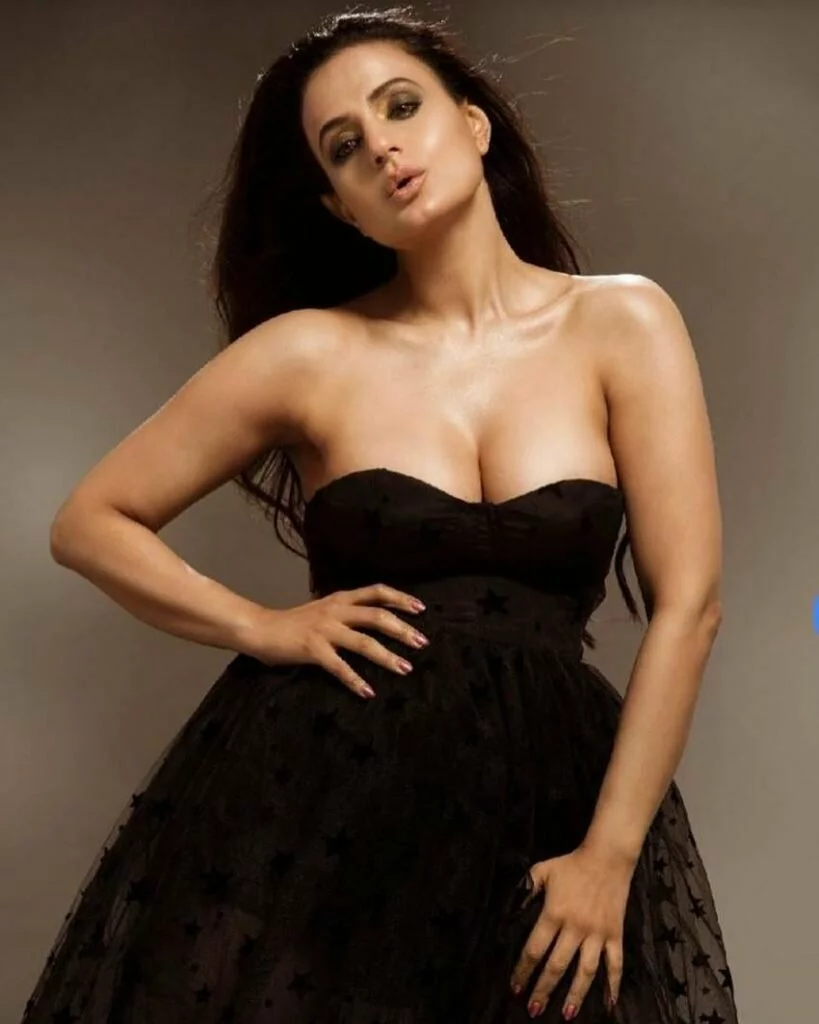 The actress ruined her career thanks to a silly mistake!!! She sued her family because according to Ameesha her family had misused her money. Due to this the actress took a break from Bollywood and ended up ruining her career. Later, the 'Kaho Na Pyaar Hai' actress became an alcoholic.
Parveen Babi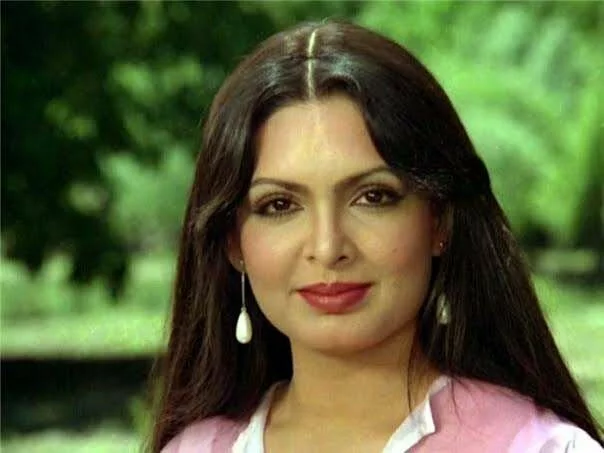 She was one of the most adorable and immensely talented actresses who had worked in various blockbuster hits like Amar Akbar Anthony, Trimurti, Deewar, Namak Halaal, etc. However, in 1983, Parveen Babi left India and the film industry at the height of her career and went on a spiritual journey. She claimed of having slipped into depression and was found dead in her apartment in the year 2005. The reason for her death remains a mystery!!
Ajay Jadeja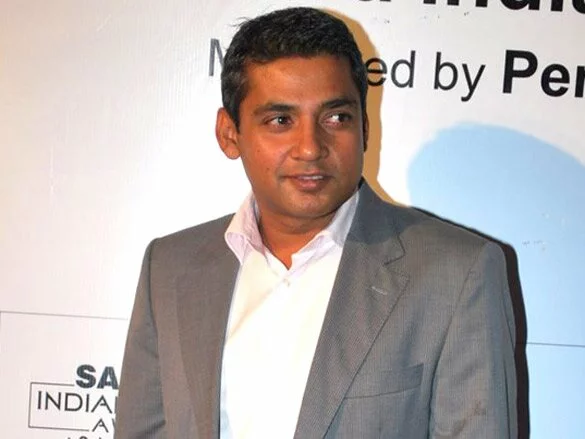 Yes, another cricketer on the list!! Cricketer Ajay Jadeja had an excellent career in cricket. He played 15 Test Matches and 196 One Day Internationals to be precise. Also, his flourishing career was destroyed when allegations of betting promotions India and match-fixing were made on him. He was found guilty and was banned for 5 years by the BCCI.
Fardeen Khan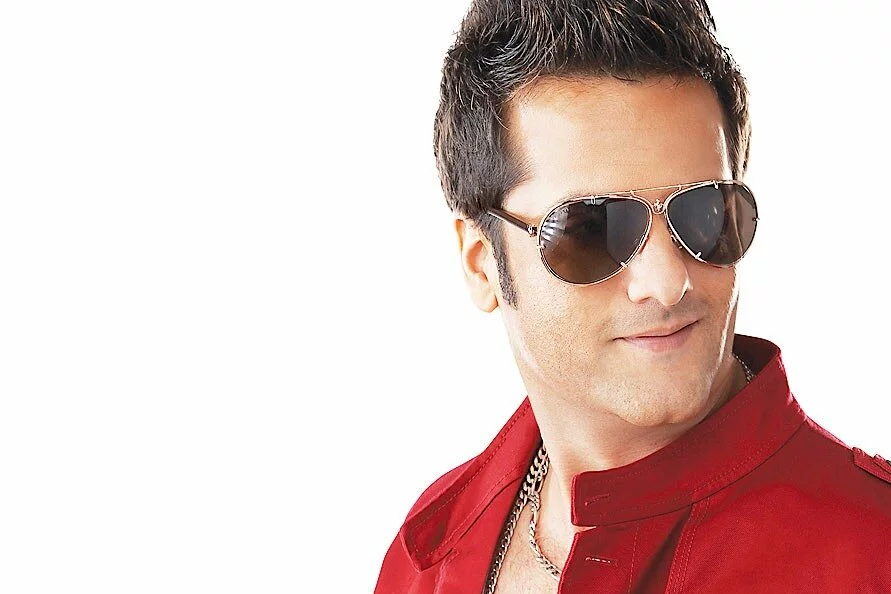 The good looking Bollywood actor was last seen in 'Heyy Baby' that worked well at the box office. But, as we said earlier stardom is not everyone's cup of tea. The actor became a drug addict and ruined his career. In fact, a complaint was registered against him in October 2001 for buying cocaine.
Shakti Kapoor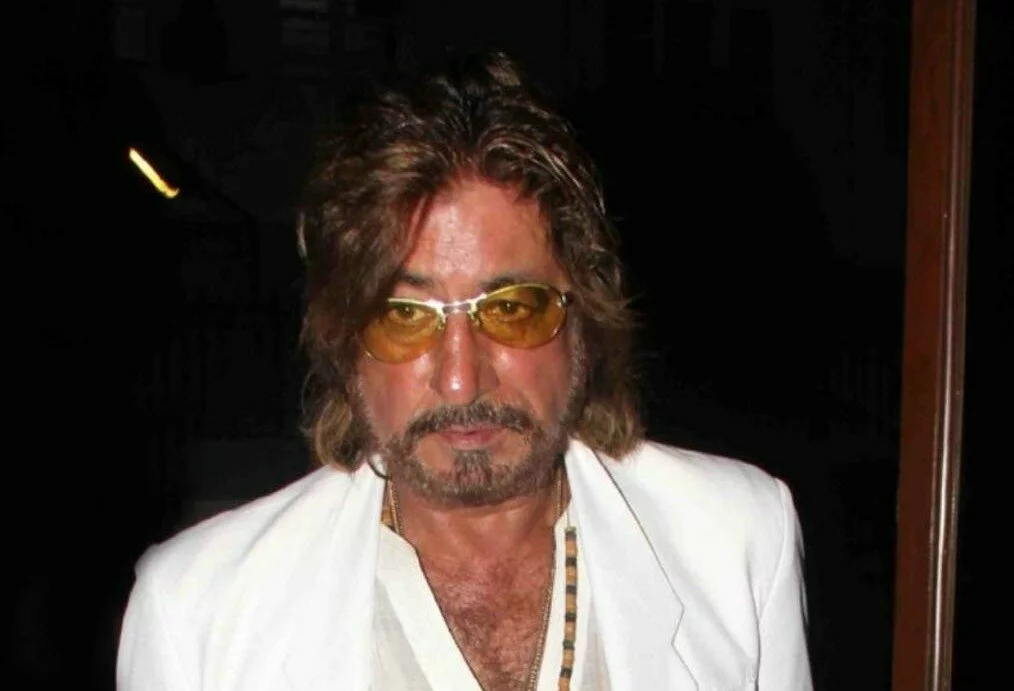 A sting operation was carried to show the ugly face of Shakti Kapoor. A video was circulated on all news channels in which Shakti Kapoor was spotted misbehaving with female journalist and as a result, he is banned from Bollywood.
Categories: Bollywood