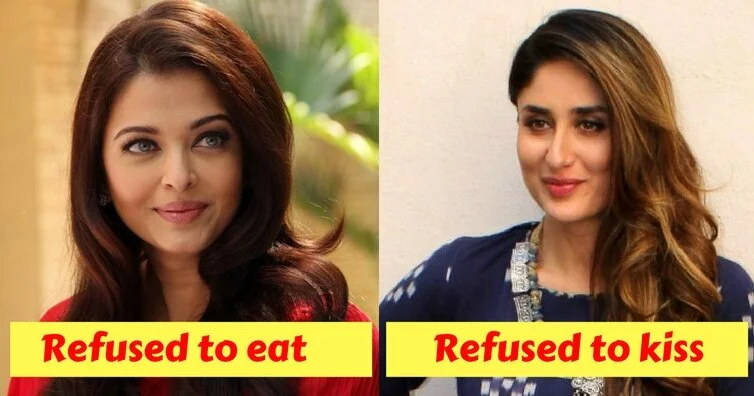 When These Bollywood Actors Said NO To Shoot An Important Scene In Their Movies!
2. Kareena refused to kiss Ajay Devgn
In Prakash Jha's Satyagraha there is a very romantic erotic love song Ras Se Bhare Tore Nain Saawariya. It's the song where Ajay Devgn and Kareena Kapoor Khan get intimate. The sequence required Kareena and Devgn to kiss and make love. However one hears Kareena, otherwise a very dedicated artiste on location in Bhopal, flatly refused do the intimate scene with her co-star.
3. Hrithik Roshan refused to perform a stunt
During the shooting of Mohenjo Daro, Hrithik was required to jump from one point to the other. He refused to do that scene himself for the fear of an injury. He had undergone a brain surgery to remove a clot that developed from a previous injury. Ever since, the actor has been playing it safe, and ensuring that he doesn't hurt himself again.