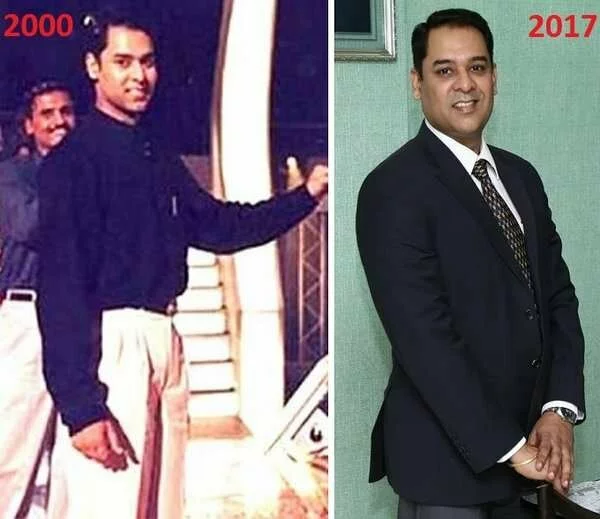 Remember Harshvardhan Nawathe, the First Winner of Kaun Banega Crorepati? He Once Lived the Life of a Superstar. 19 Years Later, Here's What He is Upto!
He further added, "After a year, the real struggle started. I was back to what I was before KBC (smiles). I started living my regular life. Honestly, I wanted to lead a normal life post KBC but people kept reminding me about my celebrity life every now and then. I had to really struggle hard to come out of that; it took some years but then everything got balanced (smiles)."



And what about the money? Did he get the entire amount? "Yes, I did. Now, I hear that there is some TDS deduction in the winning money. But I was lucky to get the whole amount. I invested that money in my education, purchased my first car and also bought a house in Mumbai. Initially, I did not buy any luxury item. I invested it in the right way and then according to my family needs, I purchased few items."

Nawathe, the son of IPS officer wanted to become an IAS officer. In fact, he was preparing for the civil service exam. But because of his stardom, he could appear for it.


"I always wanted to be an IAS officer; wanted to pursue civil services. But because KBC happened, I couldn't pursue because there was some obligations and contracts by Star TV. But, I did not let my dream to die down. I started working on projects which were close to government. I have been associated with few NGO's too."


Harshvardhan Nawathe got married in 2007. It was an arranged marriage.
His wife, Sarika Nawathe is a well-known theatre artist who has done lot of Marathi films and TV shows.

He is currently working in a Dutch based recruitment company as a Chief Executive Officer.

He is a father of two sons, Saransh (8) and Reyansh (4).