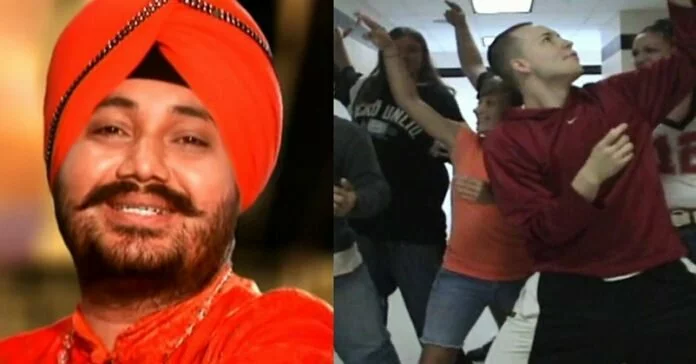 5 Famous Indian Songs That People All Around The World Enjoy Listening
So here are some world famous Indian Songs that people all around the world enjoy listening!!
1. Ichak Dana Bichak Dana
This song is of black and white movie Shree 420 and was released in 1955 and Raj Kapoor and Nargis were in the lead role in this movie and the song was sung by Lata Mangeshkar and Mukesh.
Raj Kapoor was famous not only in Indian as well as in the world too. He had long die heart fan followers in Russia, soviet union, Romania as well as Izrail too.
2. Mundiya Tu Bachke Rahi
Mundiya Tu bach ke Rahi is a Punjabi bhangra song sung by Panjabi MC and was released in 1997 in Birmingham, United Kingdom and was released in 2002 as a single and it achieved worldwide success.
This song was also in the top chart of world 20 songs list and also it sold 10 million copies worldwide. In Italy and Belgium, this song was in the top list while it achieves the second position in Germany.
Continue To Next Page For More Songs…