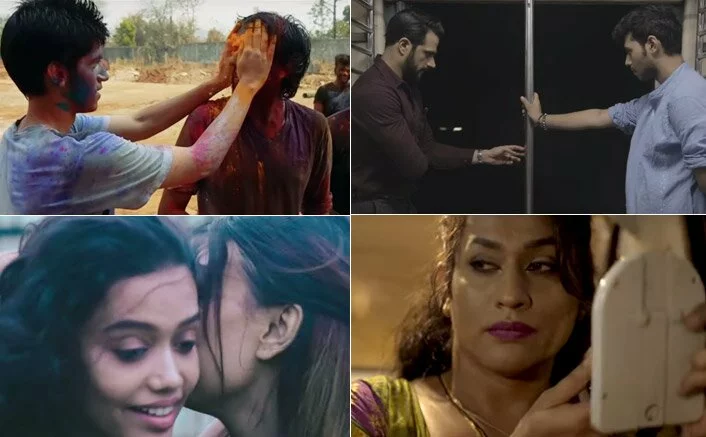 5 YouTube Short Films On LGBTQ Are A Must Watch For Everyone Hunting For Good Content!
These might be short films, but they give out a strong and important message to everyone. I have listed my 5 favourite Indian LGBTQ short films that are available on YouTube and one must check them out:
Sisak
Love needs no language and this short film is the ultimate proof of the same.
Let Love Be
In 2 minutes 47 seconds, the film speaks a lot not only to the homophobes but also to those who are not living their life freely because of society's judgement.
Cliche
The short film might be titled Cliche but what we get to see is exactly opposite of what the word means!
Through The Rainbow
When the oppressed turn into an oppressor, the situation is meant to go haywire. Imagine living a life where you can't be yourself in front of your friends?
Tilt
I loved the description of the short film – "What is right…what is wrong? What is correct … what is incorrect? Our definitions are based on our beliefs. But sometimes it helps to look at things from a different angle."