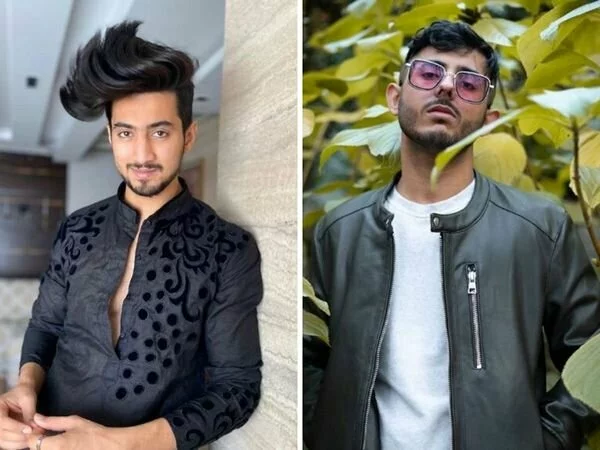 TikTok star Faisal Shaikh reacts to YouTuber Carry Minati's allegations of making threatening calls
Social media platforms are always considered to be a place to showcase the talent and garner a lot of appreciation and love from the viewers. But from the past few days, things are not going as they should be. There is a constant battle between the YouTubers and TikTok stars to prove who is better and amidst all this, YouTuber Carry Minati, who holds a huge fan base, alleged that TikTok star Faisal Sheikh made threatening calls to him.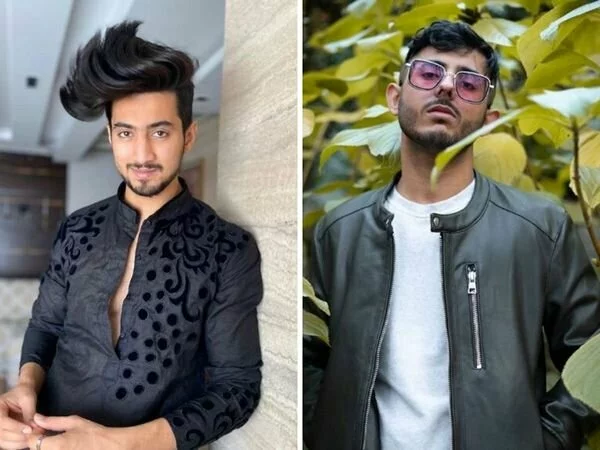 Carry, via his videos, has been roasting the TikTokers to prove his point. Post his viral video, in which he was seen bashing a TikToker, Faisal has taken to Instagram to clear the air and react to the allegations levelled against thim.  
Faisal wrote a lengthy note and captioned it as "Agar hum positivity nahi spread kar sakte hai, kam se kam hate to nahi spread karenge. #keepsupporting #spreadlove #staysafe." His post has garnered more than 7 lakh likes.
In his lengthy note, Faisal refuted Carry's claims and said that people are trying to malign his image. "Hey fam, You guys are seeing that I am receiving many hate and threat comments. I haven't done any wrong nor thought bad about it. Still, there are people who are trying to malign me but I won't react," read the starting of Faisal's note. 
Further in his note, he explained that he has not made any threatening calls and wrote, "Lekin iss baat ka zaror jawab dena cahta hun sirf mere fam ko, ki maine na kissi ko call kiya, na damki di, aur na hi kissi ko bol ke ye karwaya. ( I would like to clear once and for all that I did not make any calls to anyone nor did I ask anyone to call on my behalf.)" 
Check out his complete note :
In his note, Faisal also talked about the legal case that was filed against him for allegedly urging people to step out of their homes during the lockdown. Faisal's post has received appreciations from other TikTokers as well.
Source