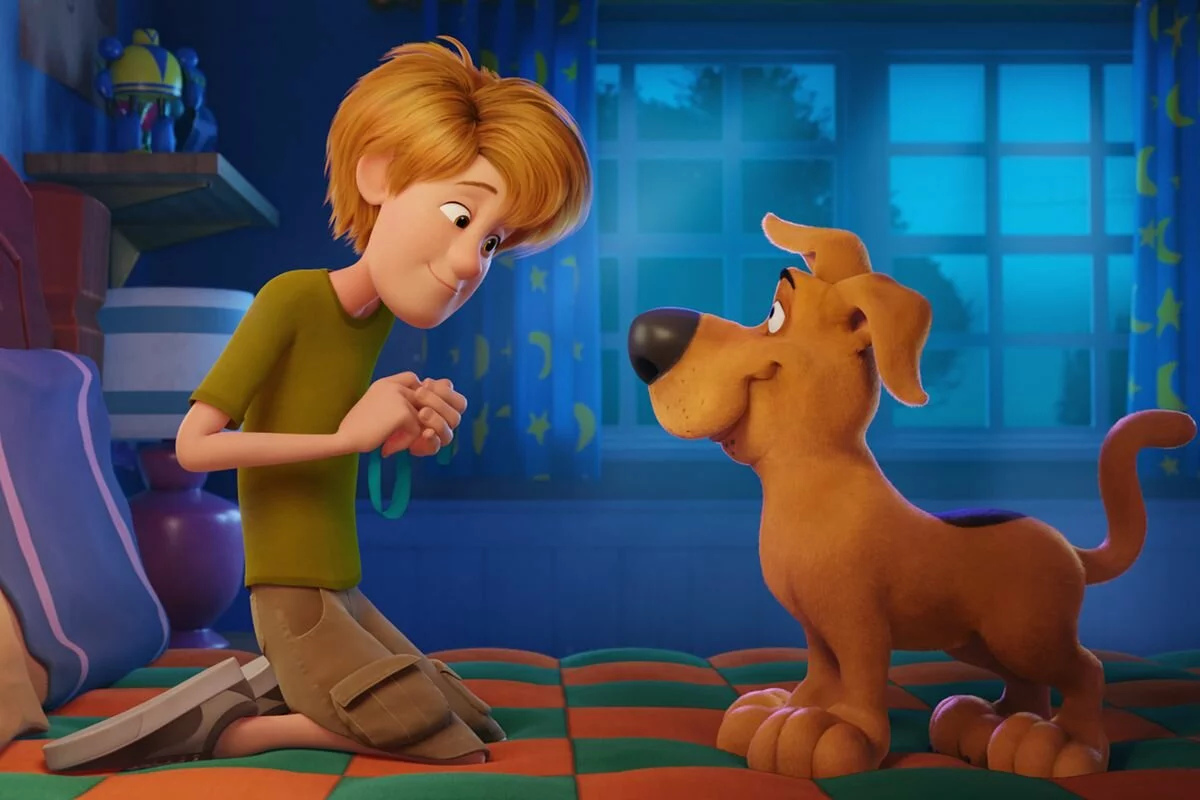 As Scoob! Releases online, makers share the first five minutes of the film for free – watch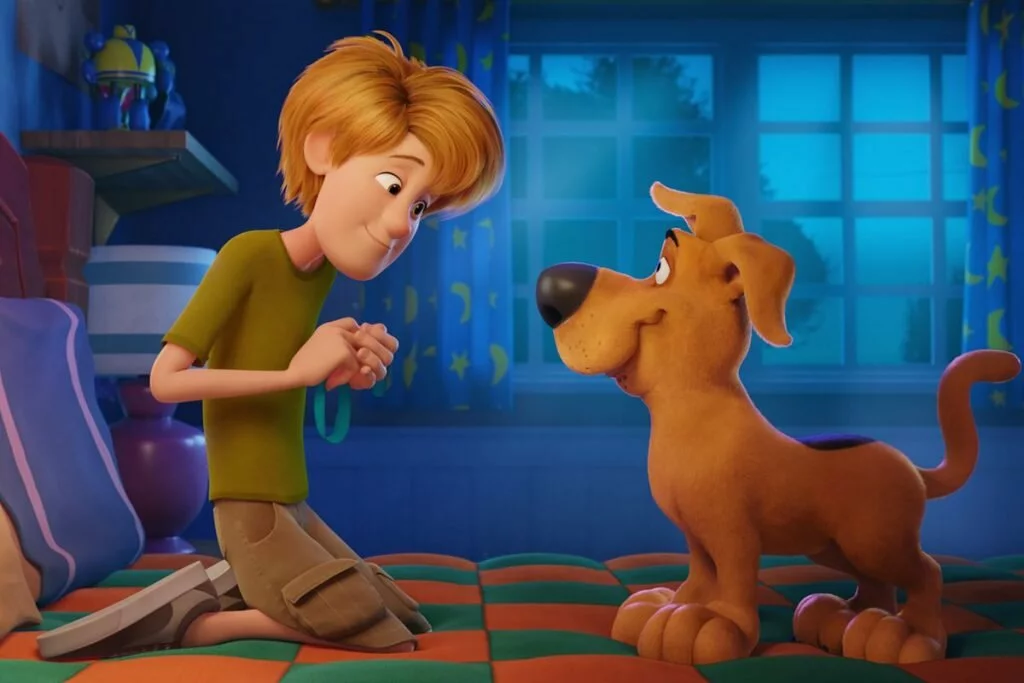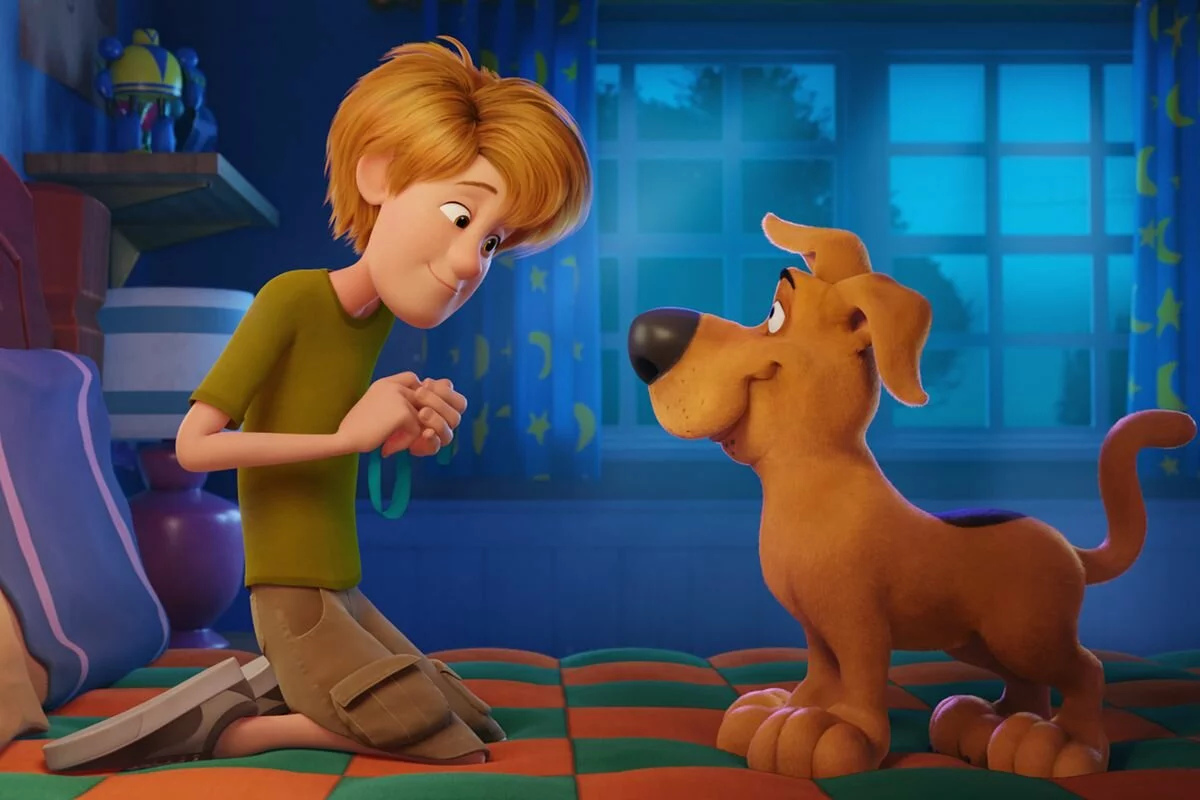 Last month, Warner Bros had announced that they will be scrapping the idea of a traditional theatrical release for their upcoming Scooby-Doo animated movie Scoob! and will be making it available digitally for the fans and movie buffs to watch on demand. The move came after the world came to a standstill due to coronavirus pandemic that led to global shutdown. And also in hope to follow the massive success of Trolls World Tour that had released online earlier last month. 
As the anticipated movie hits digitally, the makers have gone ahead and teased the fans and the movie buffs by releasing the first five minutes of their animated film on YouTube for free. The first five minutes of the film focuses on the origin of the friendship of Scooby-Doo and Shaggy. We are introduced to a young Shaggy, who is a lonely kid living in California and to a stray puppy named Scooby, who steals food from local restaurants in the neighbourhood. 
The movie is available to watch on VOD and features voiceovers by Frank Welker as Scooby-Doo, Zac Efron as Fred, Amanda Seyfried as Daphne, Gina Rodriguez as Velma, Will Forte as Shaggy, Mark Wahlberg as Blue Falcon, Ken Jeong as Dynomutt, Dog Wonder and Tracy Morgan as Captain Caveman.
Source