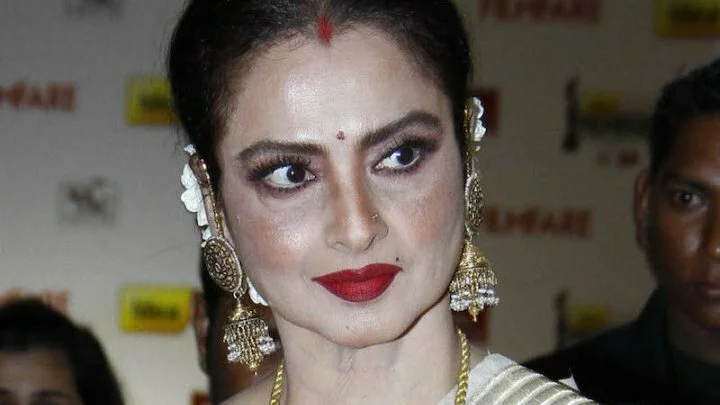 15 Bizarre Facts About Bollywood Movies And Stars Which The Biggest Filmy Keedas Should Know!
The famous song Ae Maalik Tere Bande Hum which is sung by Lata Mangeshkar in the film Do Aankhen Barah Haath became the anthem of a school in Pakistan.
Hold your breath because Hrithik Roshan's real name is Hrithik Nagrath, not Roshan.
Raj Kapoor became so superstitious while shooting Satyam Shivam Sundaram that he gave up drinking and nonvegetarian food.
No one knows why Rekha still wears sindoor only when she steps out of her house. She was first spotted wearing it during Rishi Kapoor & Neetu Singh's wedding which shocked everyone. But later she said that she came in the get up for her next movie straight from the sets.
The path-breaking cult classic movie Sholay has only won one award.
Sunil Dutt had featured as a decoit in movies for more than 20 times
Aditya Chopra wanted to cast Hollywood star Tom Cruise as Raj, the NRI in Diwale Dulhania Le Jayenge!