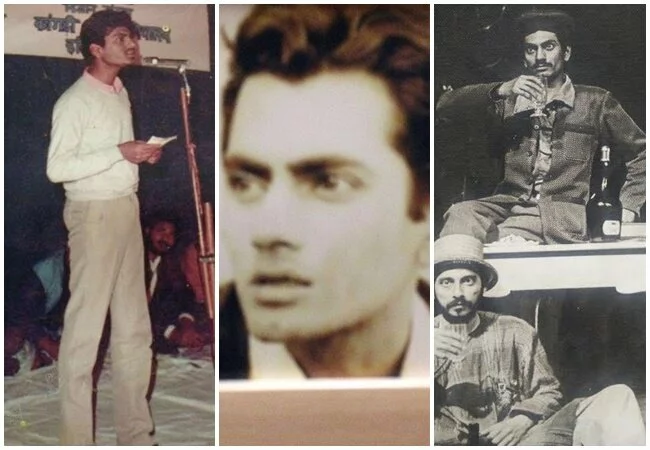 10 Facts You Need To Know About Nawazuddin Siddique, Some Rare Photos Inside!
Nawazuddin Siddique is one of those actors who has done unconventional roles in his career. He has seen many ups and downs in his career and came a long way. Earlier he appeared in many movies where he went unnoticed. But his hard work and dedication towards his work gave him success and today he is the most sought after actors in Bollywood.
1. He was born in Budhana in Muzaffarnagar district of Uttar Pradesh to the family of a farmer. There were no theatres in his place, so to see a film Nawaz and his 6 siblings had to go to the nearest town 45 kilometers away. There were times when he had to sell vegetables for living.
2. He used to enact scenes standing infront of the mirror and while growing up,this Manjhi star saw only 5 movies.
Continue To Next Page…

Buy Best "Mosquito Repellent" In Town At Affordable Price!