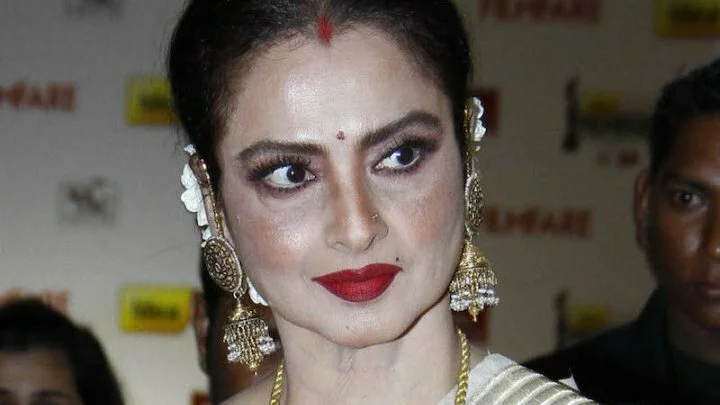 15 Bizarre Facts About Bollywood Movies And Stars Which The Biggest Filmy Keedas Should Know!
15 bizarre facts about the magnanimous film industry which are interesting, amusing, funny and insightful at the same time.
From real surnames, to superstitions, fandom stories of stars and notorious tales, here are some facts about Bollywood that are just simply bizarre.
Anil Kapoor used to live in Raj Kapoor's garage when he first came to Mumbai. Now he lives in his own sea facing bungalow in Juhu.
Actor Dharmendra was such a big fan of Suraiyya that he walked miles and miles to watch her film Dillagi almost 40 times
Working in Bollywood was considered so low class that singer Naushad's father introduced him to his bride as a tailor
SRK's favourite subject in school was Hindi. His mother taught him Hindi by making him watch Hindi movies.
According to a study conducted in 2015, Indians by around 2.7 Billion movie tickets in a year, yet our revenue is just a small percentage of what Hollywood box office earns.
Akshay Kumar writes Om on every new page he uses.
Dharmendra's first pay cheque for his debut movie Dil Bhi Tera Hum Bhi Tere was only 51 Rs.
Amitabh Bachchan is so punctual that sometimes he used to open the main gates of Filmistan studio even before the gate keepers could arrive.
Continue To Next Page…

Buy Best "Mosquito Repellent" In Town At Affordable Price!