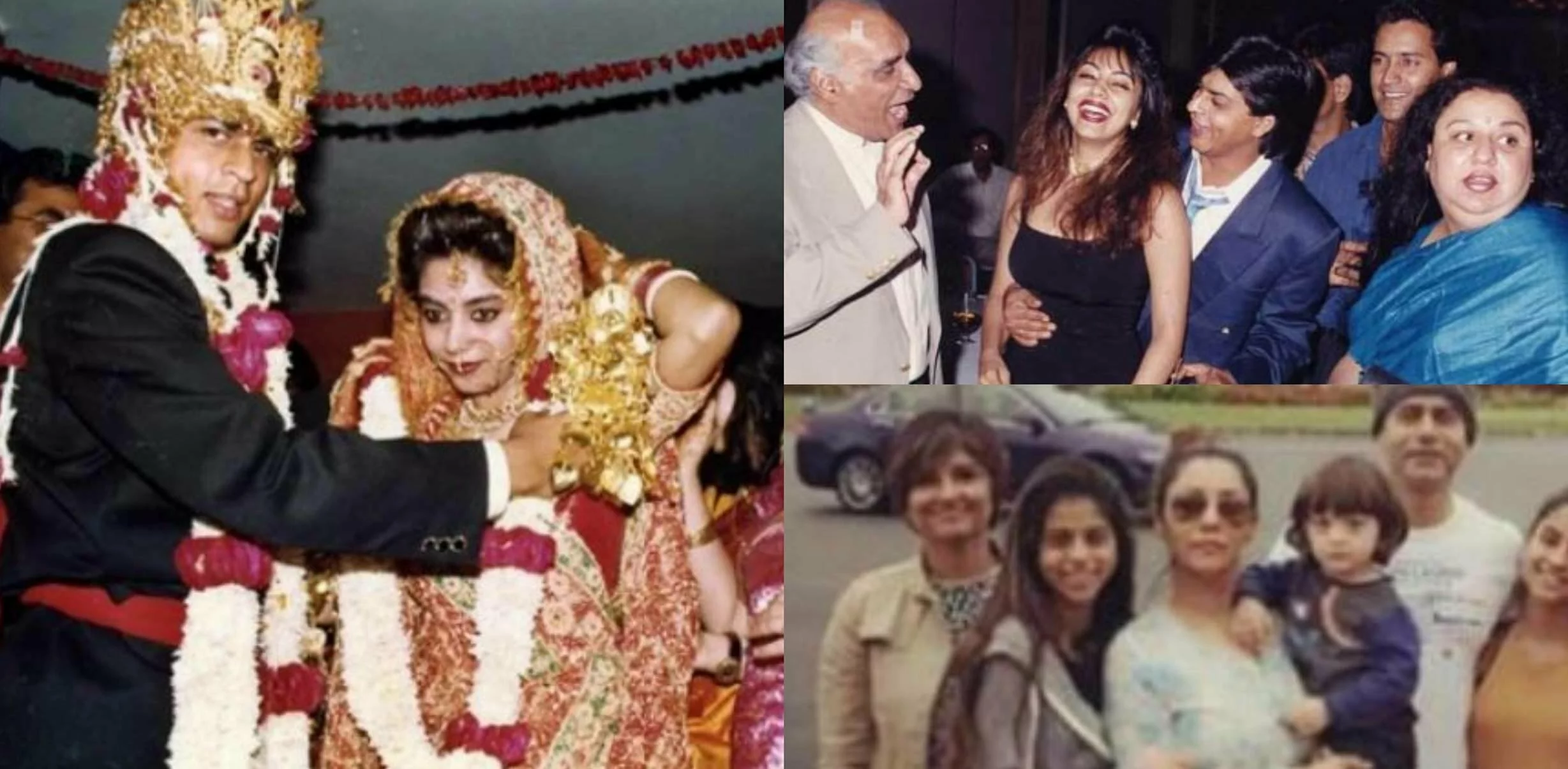 15 Unknown Facts About Shah Rukh Khan's Wife Gauri Khan That Will Blow Your Mind
Shah Rukh Khan is the most popular actor in Bollywood. The actor enjoys a huge fan following in India as well as abroad. Gauri Khan has played a very important part in the success of superstar Shah Rukh Khan. She has been on his side standing like a rock always. She is proud mother to three beautiful kids Aryan, Suhana and the internet sensation AbRam. She is also the best friend of SRK's best friend popular director and producer Karan Johar. She is a successful entrepreneur and runs the house and business like a boss.
There are too much unknown facts about Gauri Khan that you may not know. She is much more than just a star wife. Read further to know, 15 unknown facts about Gauri Khan That will amaze you.
Gauri Was born on 8th October 1970 to Colonel Ramesh Chandra Chhibber and Savita Chibber. She was born in Delhi.
She grew up in Rajinder Nagar, Delhi. She comes from a strict Army family. She has a brother Vikrant Chibber and sister-in-law Namita Chibber.
Gauri went to Loreto Convent School in Delhi. She did her graduation from Lady Shri Ram College, Delhi University. She has a bachelor degree in History.
Gauri Married Shah Rukh Khan on 25th October 1991.
Shah Rukh Khan co-founded the Red Chillies Entertainment with his wife Gauri Khan. Currently, Red Chillies Entertainment is a leading production house in the country.

Gauri Khan is also a very famous interior and costume designer.

Mai Hoon Na featuring Shah Rukh Khan was her first film as a producer. Mai Hoon Na was a big commercial success at the box office.

She has her own unique label in luxury home wear, which showcased her latest line of furniture at Maison&Object Paris. Her design has been crafted by CraftreD Designs Pvt Ltd exclusively.
Buy Best "Mosquito Repellent" In Town At Affordable Price!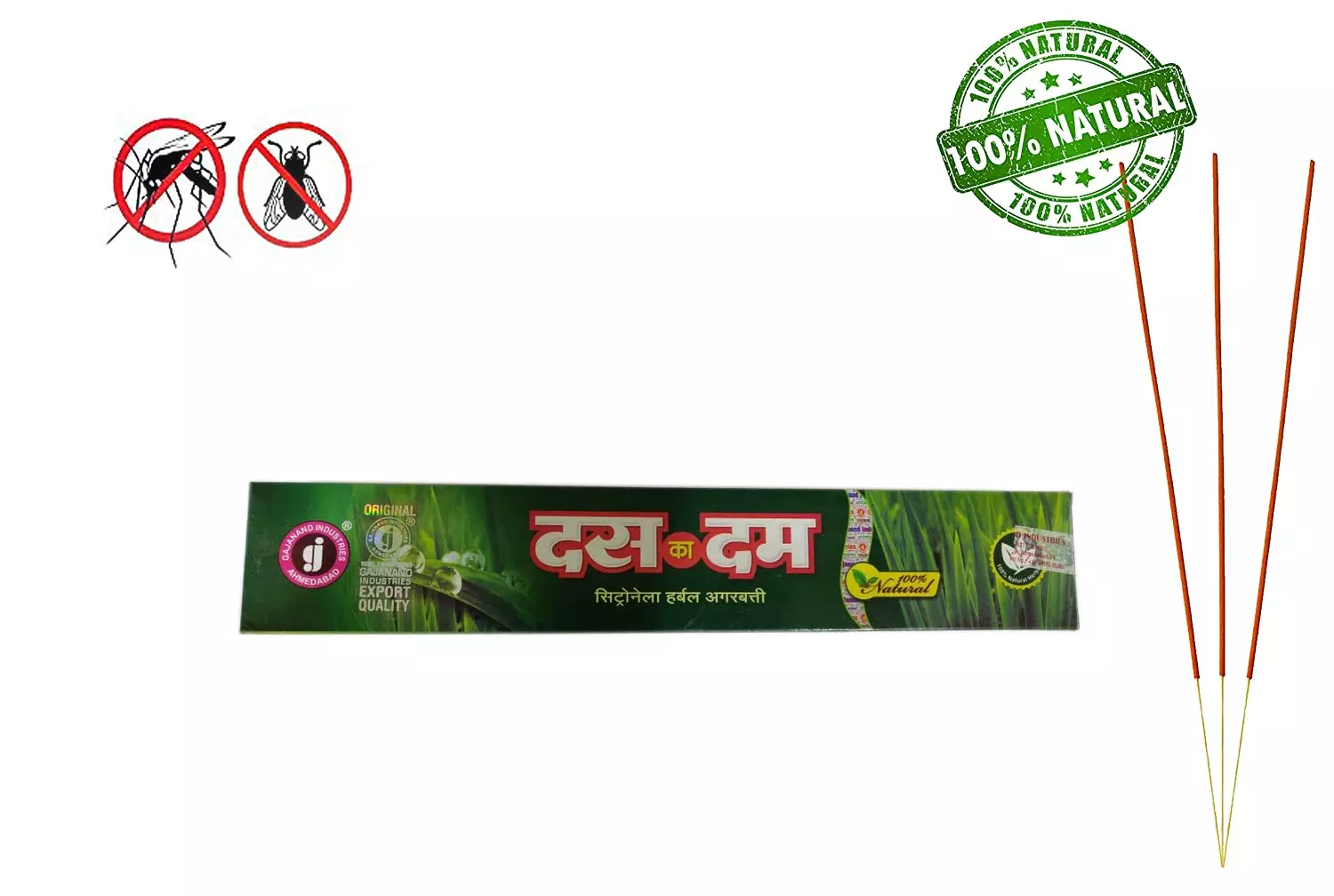 She also a costume designer. She is known for designing Sarees. Her interior store in Mumbai is named Design Cell. Fun fact, she had hosted a Hindi Music Countdown show titled 'Oye' on MTV India.

She has known Shah Rukh Khan way before he became a star. They have dated each other since the age of 18 years. The net worth of Gauri Khan is not known. But if we check her combined net worth with SRK, it would be $600 Million. Their bungalow Mannat is priced at Rs. 200 Crore. The couple has several luxurious cars like Rolls Royce, BMW, Audi to name a few.

After marrying Shah Rukh Khan, she lived in a very small apartment, which she never liked. Now, she is labeled as the First Lady Of Bollywood and lives in huge bungalow Mannat in Mumbai.

Gauri Khan is a big fan of popular singer Justin Beiber.

Karan Johar is Gauri's best friend. Gauri and SRK are so dear to Karan Johar that he keeps a picture of them in his room.

She has designed the interior of Mannat herself.


Gauri has done several ads for home décor with her husband Shah Rukh Khan. She has also designed for Steinway-Lyngdorf.