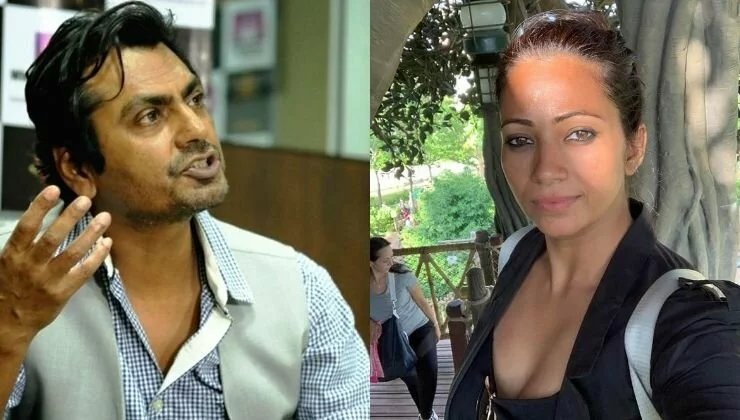 Nawazuddin Siddiqui's wife Aaliya demands THIS whopping amount as alimony?
Nawazuddin Siddiqui's wife Aaliya had earlier slammed the actor with a legal notice asking for divorce and maintenance. Her lawyer Abhay Sahai had revealed that the notice was sent to Nawazuddin on May 7 via WhatsApp and email. The deets of the notice were not revealed. But, the latest report states that Aaliya has demanded Rs 30 crore from Nawazuddin as alimony.
According to a report in Navbharat Times, Aaliya has demanded alimony as well as custody of her kids. The report states that Aaliaya has demanded alimony of Rs 30 crore from Nawazuddin, along with a 4BHK flat in Yaari Road, Mumbai.
The report further states that when Aaliya and her lawyer were contacted they denied such statements. Aaliya hung the phone saying, this is her personal matter. She has spoken to the media on the issue where she had a problem. She does not want to talk about it. Whatever is being told is wrong. This is a matter between her and Nawaz.
She also took to her Twitter to clarify the news and she addressed the media and wrote, "As an obvious "fabricated notice" is being circulated to Media Houses "as a part of PR exercise". I therefore request all media houses & journalists to refrain from using any part or portion of such fabricated notice OR even relying on the same to carry any story concerning me."