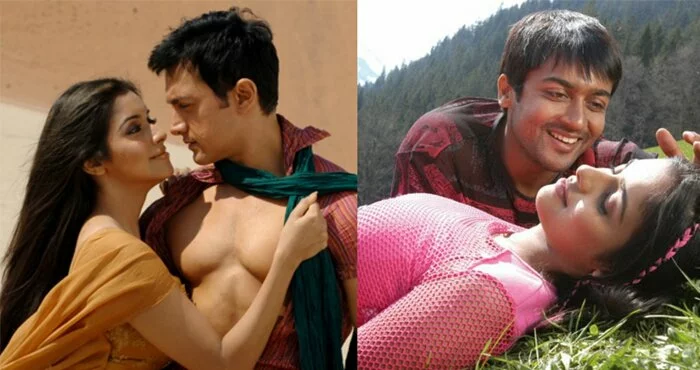 5 'Special' Bollywood Actors Who Have Worked In The 'Original' And Remake Of Their Movies
Sonu Sood
Muscular actor, Sonu Sood, who is known for his incredible physique and fitness, grabbed the attention of the fans with his villainous role in Salman Khan's famous movie Dabangg. Because of the unprecedented success that the film achieved at the Box Office, the Tamil film industry decided to remake it in their language. Interestingly, Sonu was their choice for the villain in the movie named Osthe. 
Bhumika Chawla
Another forgotten Bollywood actress, Bhumika Chawla had achieved the feat of working in the original as well as remake version of the same film. She kicked off her Bollywood career with the movie Run. Unfortunately, the movie which had Abhishek Bachchan as the male lead failed to perform well at the Box Office. However, Chawla's fortunes reversed when she worked as the female lead in the Tamil version of the same movie as the south Indian audience thoroughly enjoyed this film.
Prakash Raj 
A big name of the south Indian film industry, Prakash Raj is known for his brilliant acting in the movie Pokkiri. Because of the film's success, director Prabhudeva remade it in Hindi with the title Wanted. He got Salman Khan onboard and cast Prakash in the same role. The movie did a splendid job at the box office.