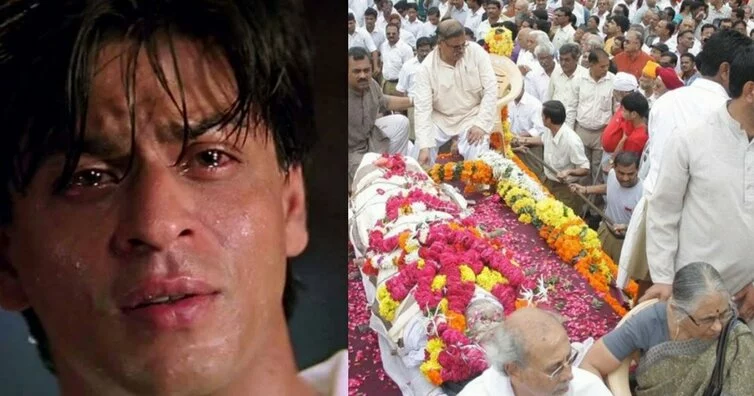 Bollywood Celebriries Who Lost Mothers At The Starting of Their Career!
Bollywood stars are quite attached with their mother in real life. Some celebrities are very lucky who have their moms with them. But, their are some stars who lost their moms at the starting of their career. Their moms passed away even before the release of the first movie of their star sons. Here are some stars who lost their mothers before starting their career.
1. Shah Rukh Khan
SRK's mom Lateef Fatima Khan died before he entered in bollywood. Khan himself has said several times that he wanted his mother to see him as superstar.
2. Sanjay Dutt
Sanjay Dutt's mother Nargis died on 3rd May 1981 due to cancer. The premiere of Sanjay's first movie was scheduled just after 3 days of his mom's death.
3. Jhanvi Kapoor
Jhanvi Kapoor lost her mother Sridevi on January 24. The actress died due to accidental drowning in bathtub. Her untimely death has left the whole world saddened and shocked but what is more heartbreaking is that she couldn't live to see her daughter Jahnvi Kapoor's debut film 'Dhadak' opposite Ishaan Khatter, which is slated to release July 20, 2018. Sridevi was excited and nervous at the same time for her daughter Janhvi's debut. It is heartbreaking for Janhvi as her most important person in life would not be there with her.
Continue To Next Page To Read About Three More Actors…