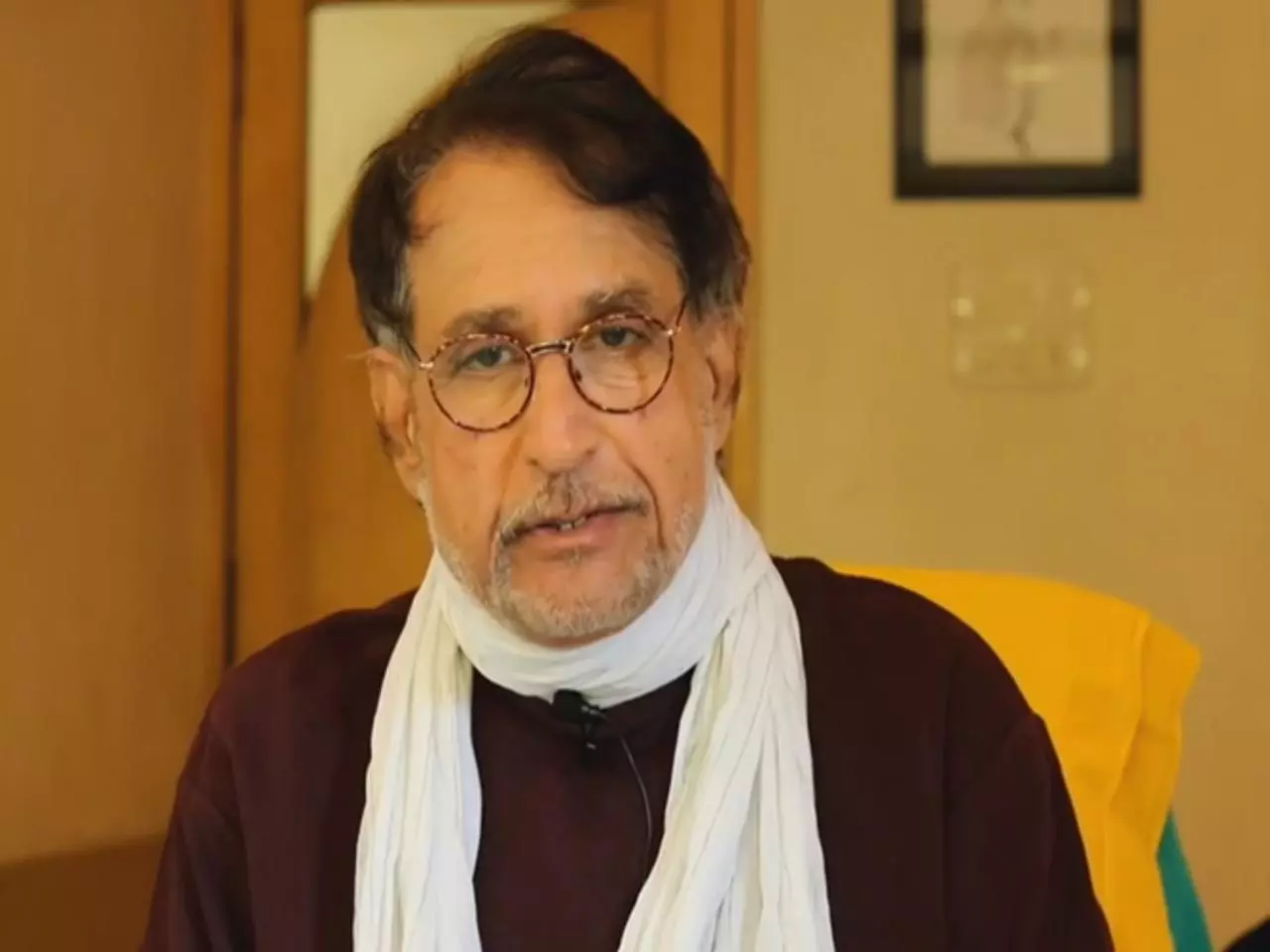 Coronavirus Outbreak: Kiran Kumar Reveals What He Did During Home Quarantine, Says 'Acceptance Is Necessary'

74 years old actor Kiran Kumar had tested positive for coronavirus a few weeks back. The actor had asymptomatic COVID-19 which meant he showed no symptoms of the disease at all. He was kept in home quarantine and his tests results came negative yesterday. But how had this entire period been to the senior actor?
Talking to Mumbai Mirror, he revealed that he is now prepared for anything in his life and wasn't really frightened when he caught the disease that has spread like a pandemic. He said, "I have faced so many adversities that I was not shocked. I'm prepared for every eventuality life throws my way. Acceptance is necessary, especially when dealing with such crises." In fact, he isolated himself as much as he could, to the extent that he used disposable utensils for himself. He added, "I told my wife to buy disposable utensils for me to eat in. My food would be prepared and kept on the staircase. I'd pick it up myself, eat and dispose off the plates, ensuring zero contact. I also made my own bed and cleaned the room." He had also been watching many Hollywood and Bollywood films all this while including Star Wars and Star Trek!