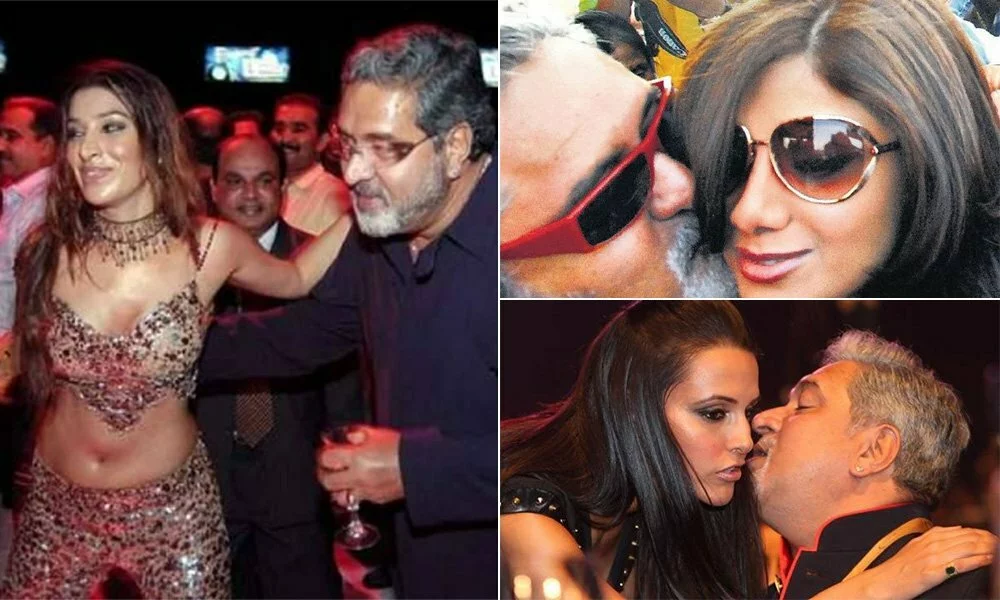 Viral Photos of Fugitive Economic Offender Vijay Mallya With Bollywood Actresses
Embattled liquor baron Vijay Mallya was arrested by the UK Metropolitan Police extradition unit "on behalf of the Indian authorities in relation to accusations of fraud" on 18 April 2017. He was arrested on the charges of defaulting bank loans worth 9,000 crores and money laundering but later got bailed. He is declared as a fugitive economic offender (FEO) because an arrest warrant had been issued against him for specified offences over Rs 100 crore and he left the country and refused to return to face prosecution. However, today we will not talk about the frauds he has made so far but about his photos with Bollywood actresses that went viral no time.
Take a look at them:
1) Vijay Mallya with Neha Dhupia
2) Vijay Mallya with Preity Zinta
3) Vijay Mallya with Shilpa Shetty
4) Vijay Mallya with Sameera Reddy
5) Vijay Mallya with Sophie Choudhary
Continue To Next Page…

Buy Best "Mosquito Repellent" In Town At Affordable Price!