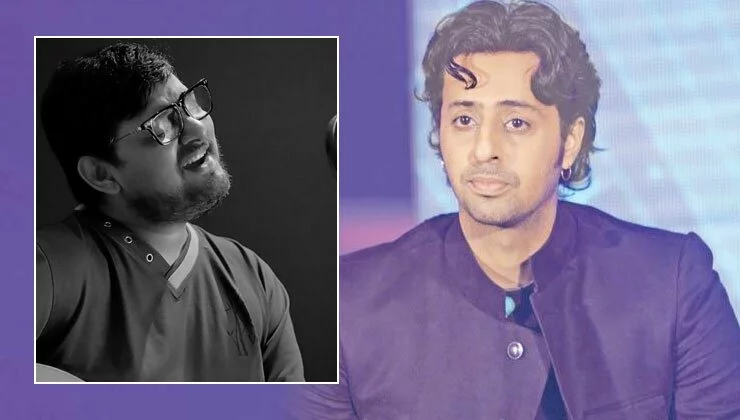 Wajid Khan's close friend Salim Merchant denies Coronavirus as the cause of his death
Today everyone woke up to the shocking news of the untimely demise of Wajid Khan, of the celebrated music-composer duo Sajid-Wajid. The 42-year-old music composer breathed his last in a Mumbai hospital today.
While Wajid's brother Sajid Khan did confirm with PTI that he died due to cardiac arrest, however, there were several reports doing the rounds stating that Coronavirus was the cause of his sudden demise. Now finally, Wajid Khan's close friend, Salim Merchant has denied Covid-19 as the cause of his death.
Talking about Wajid sudden demise, Salim Merchant, who is a very close friend of Sajid-Wajid, told Bombay Times, "We all know that Wajid was sick and unwell for a while now but still his demise was a complete shocker. Wajid did not die of Covid-19. There has been false news floating around since last night. It is very sad that his kidney infection got worse and it got the better of him ultimately. He had multiple problems, it went to his throat, he was a diabetic and he had other health problems too that he finally succumbed to."
Wajid had undergone a kidney transplant last year and later due to work exertion he had developed an infection. Expressing his grief over the loss of his close friend who was almost like his brother, Salim told the daily, "I have lost a brother, a friend, a colleague who has always been an extremely nice human being, very musical, very hard-working guy and abundantly talented. He was so passionate about music. He used to give his life in every song. When you are so emotional and so passionate about your work, sometimes it can really mess up your health."
Wajid is survived by his wife and two kids.