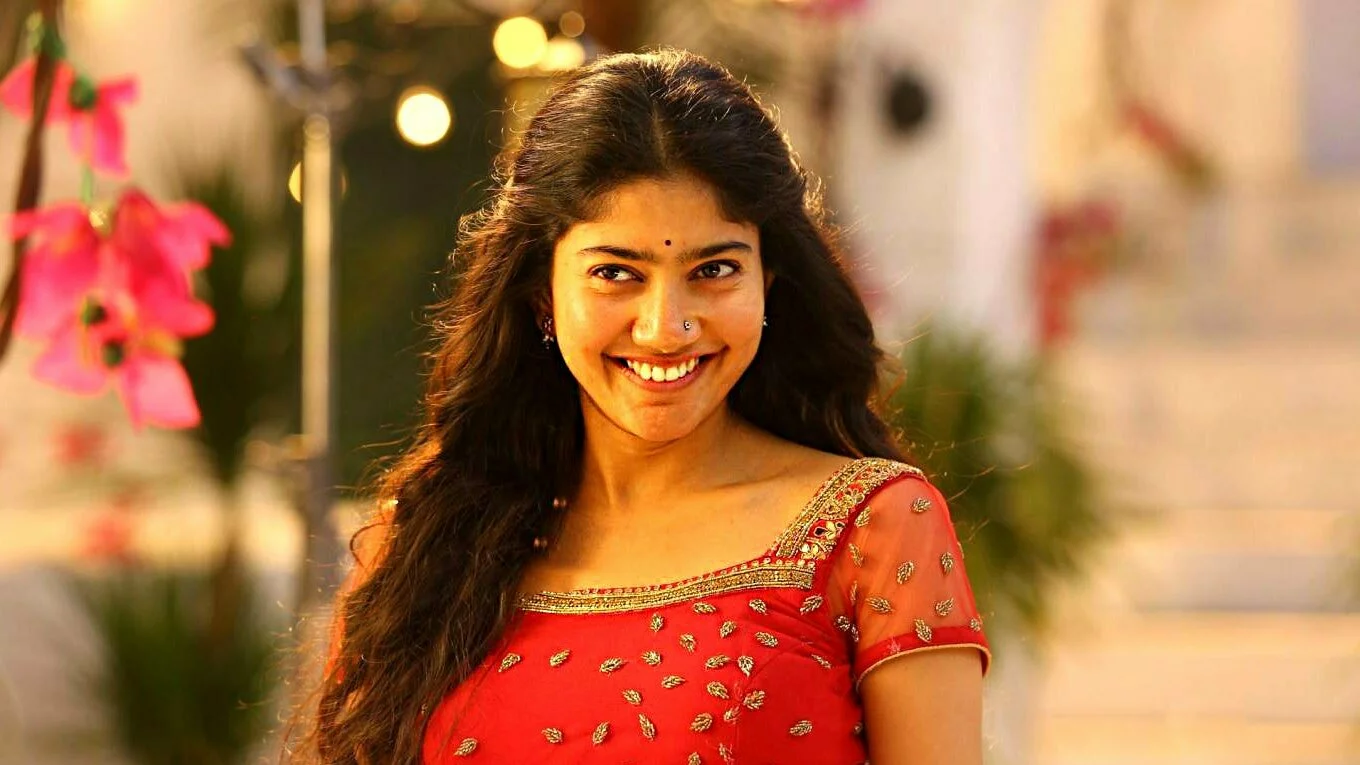 When Sai Pallavi set an example by rejecting a fairness cream commercial worth Rs 2 crore
When Sai Pallavi's Premam released, she was offered a number of roles in movies and commercials. However, she rejected to act in a fairness cream commercial even when the makers offered her Rs 2 crore for it.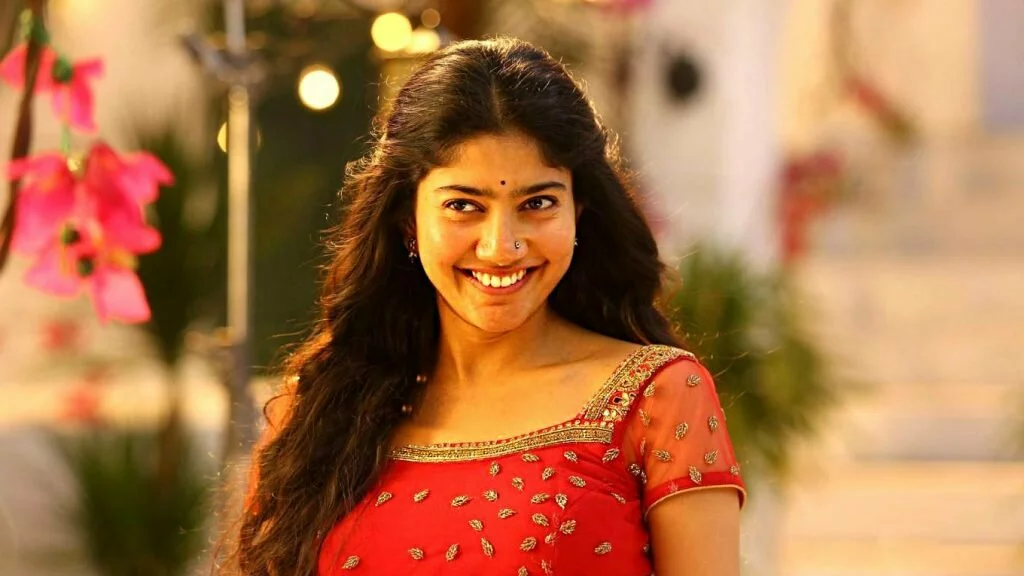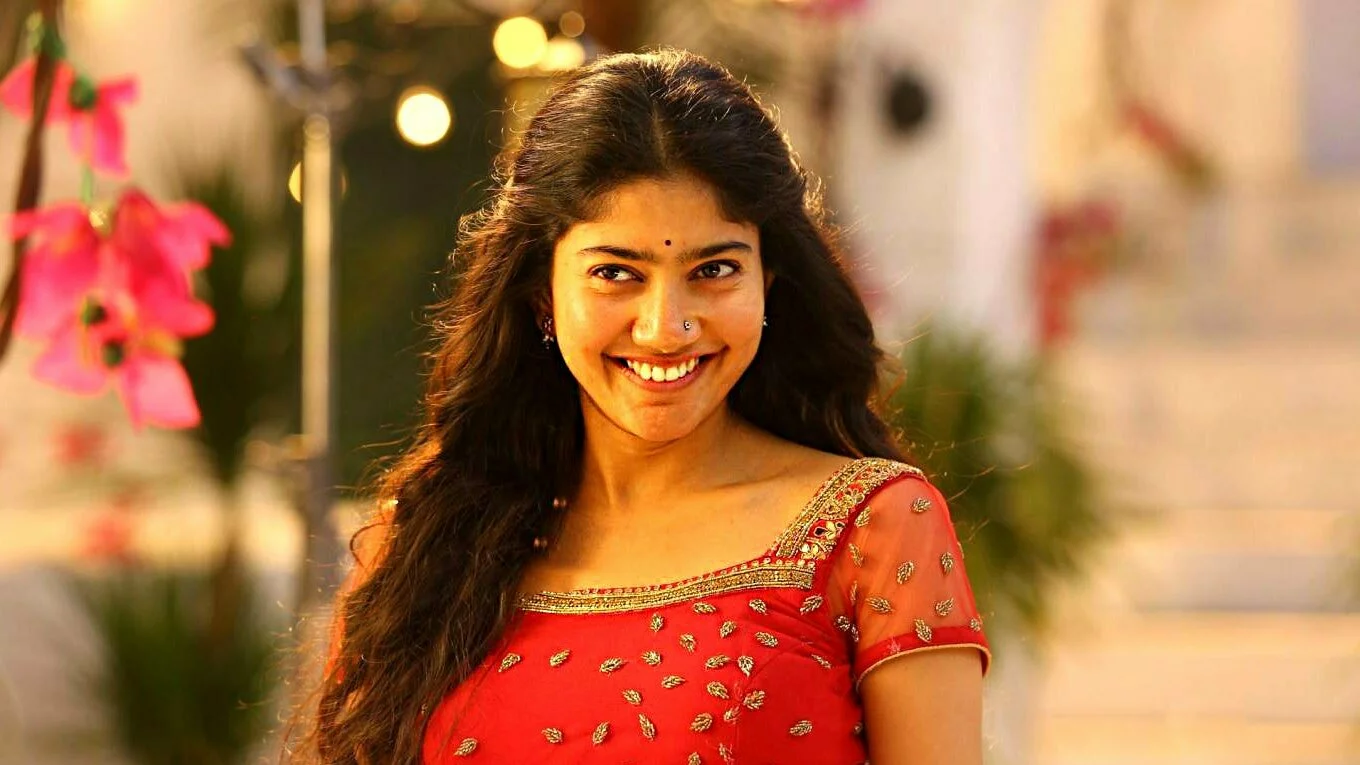 Sai Pallavi is one of the actors, who put living by morals before anything else. On the birthday of the actor, let's take a moment and applaud the actor for saying no to act in a fairness cream commercial, even when she was offered Rs 2 crore to act in it. She politely declined the offer saying that fairness cream was something that she does not believe in. This made her fans respect her even more, for setting an example and living by it.