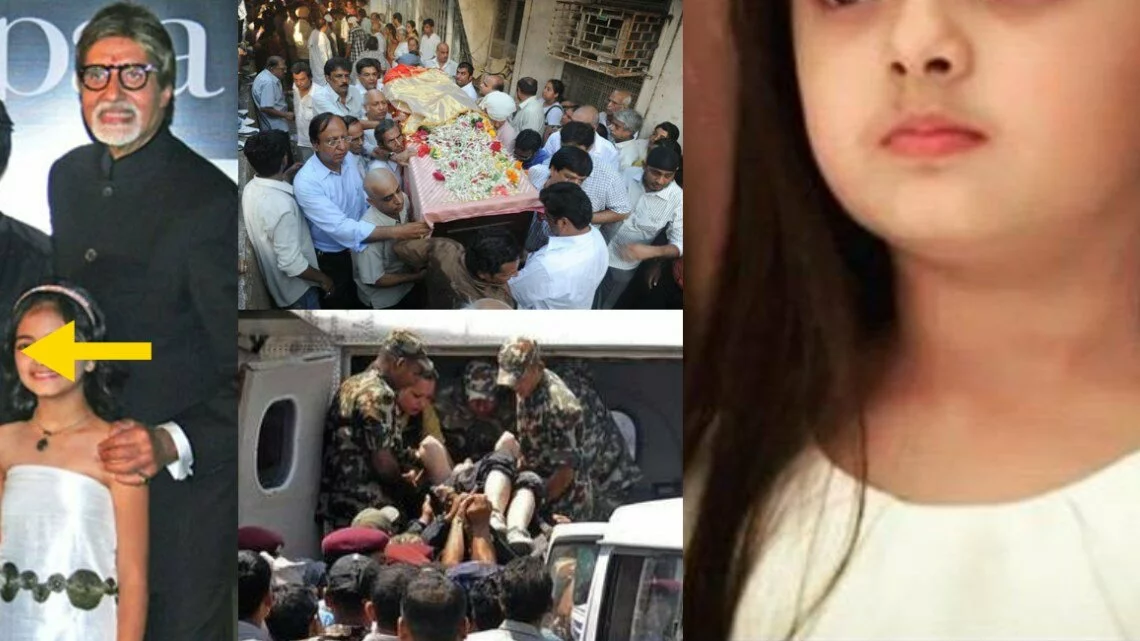 You Won't Stop Crying… After Knowing That This Famous Child Actress Aka Rasna Girl Died At Age 14

Remember the film Paa? The film starred Amitabh Bachchan, Abhishek Bachchan, and Vidya Balan. The film is based on a rare genetic condition known as progeria and places emphasis on a father-son relationship. The film also starred a cute child actress Taruni Sachdev. She was so cute and sadly she is no more in this world now!
What happened to her, how she died?
Taruni Sachdev died in the Agni Air Flight CHT plane crash in Nepal, on 14 May 2012, her 14th birthday. Taruni's mother Geetha Sachdev who accompanied her on the flight also died.
Continue To Next Page…

Buy Best "Mosquito Repellent" In Town At Affordable Price!