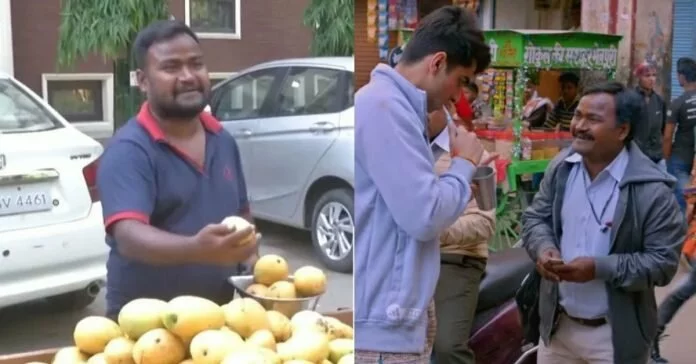 Ayushmann Khurrana's 'Dream Girl' co-star Solanki Diwakar caught selling fruits after being jobless due to Covid-19
The outbreak of Coronavirus has raised all the warning signs in the entire world. Amid all this, a number of Indian celebrities are under self-quarantine and they has been staying  indoors and strictly following self-isolation. Coronavirus pandemic has severely affected the functioning of many countries of the world.
While, there are many who have lost their jobs during the lockdown and struggling to make ends meet.
Recently, Ayushmann Khurrana's 'Dreamgirl' co-star, Solanki Diwakar was spotted selling fruits in the streets due to his financial crisis.
In an interview  with ANI, Solanki said, "With the lockdown being extended I have to take care of my needs. I have to pay my rent and also need money to meet the expenses of my family. So I have turned back to selling fruits."
Solanki Diwakar caught selling fruits
The actor further said that he was supposed to shoot with late Rishi Kapoor in an upcoming movie. However, the project got scrapped due to Coronavirus outbreak.
"Because of the coronavirus and lockdown it was postponed and now he is is no more. I very much regret not being able to work with Rishi Kapoor ji. If the lockdown and Corona had not happened, I would have been in Mumbai doing some small roles in movies," says Diwakar.
The actor, who has also worked in 'Sonchiriya', said that he has to face several challenges including standing in long queues, staying away from police officers. He said that he has to deal with these things daily while battling the risk of contracting COVID-19.
Diwakar has worked in movies like Hawa, Halka, Kadwi Hawa, Titli, Dream Girl and Sonchiriya, among others.
Buy Amazing Posters Starting @ ₹99/-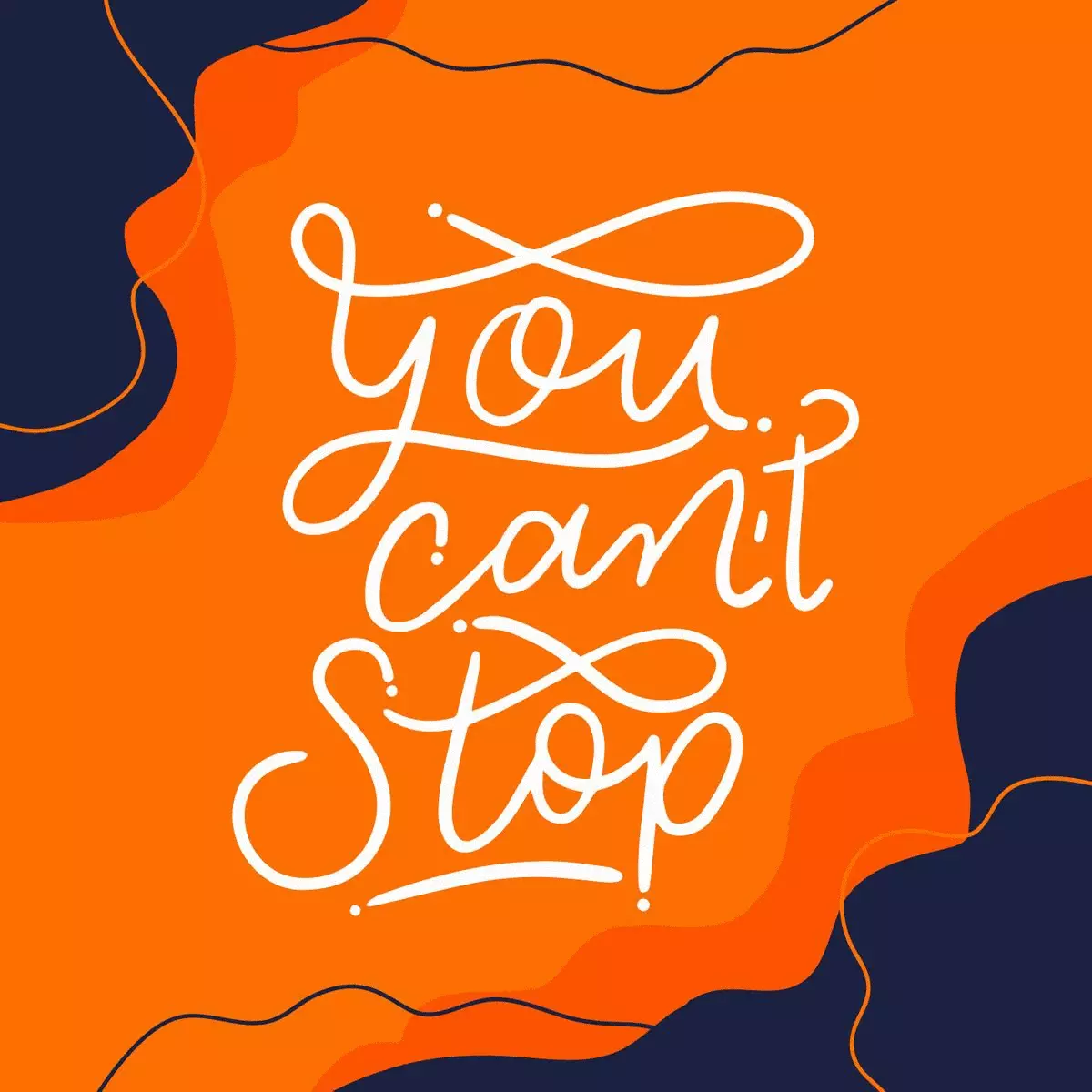 Source