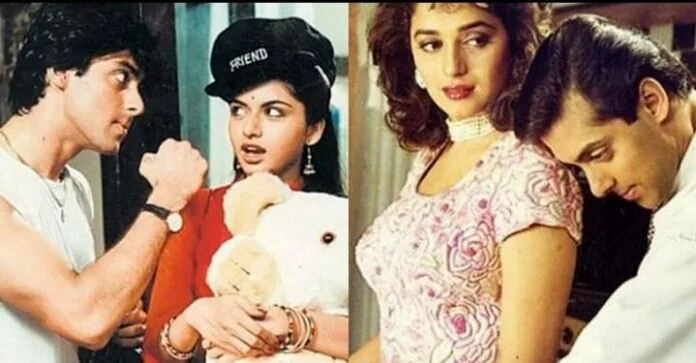 Heroines who has biggest helping hand in making Salman a Megastar!!
Salman Khan is among the most successful khans of Bollywood and has a huge fan base not only in common people but also in film fraternity because of his kind and helping nature. Each of his films sets new records of earnings. But to reach this heights its not only Salman's hardwork that has payed off but also his ladies that helped him to give back to back blockbusters. Today we are going to reveal you the names of actresses who have helped Salman to become a megastar.
Bhagyashree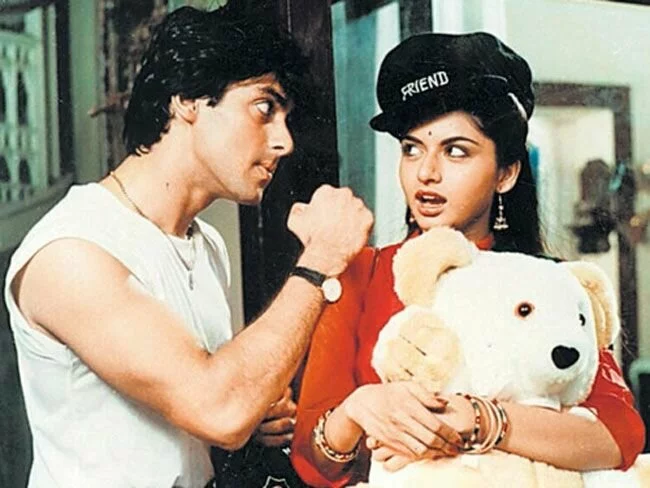 With Bhagyashree, Salman Khan gave his first blockbuster movie. Maine Pyar kiya was the biggest blockbuster of that time and Bhagyashree proved to be very lucky for Salman Khan.
Madhuri Dixit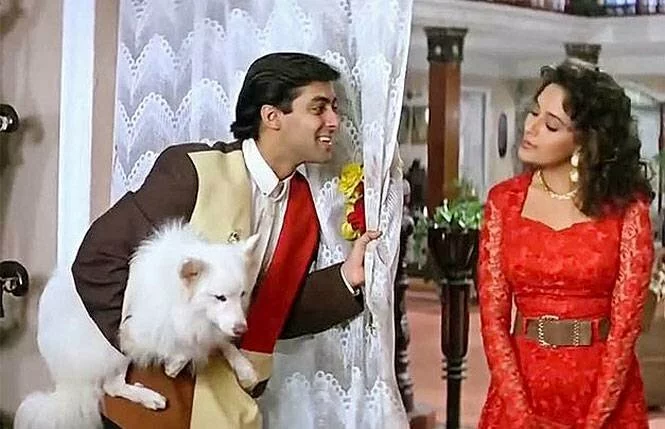 Salman Khan worked with Madhuri Dixit in the film Hum Aapke Hain Kaun, which made Salman Khan overnight superstar. Chemistry of Salman and Madhuri were so much liked and the film became Bollywood's highest grossing film. So far this is Bollywood's number one film in terms of ticket sales.
Continue To Next Page…

Buy Best "Mosquito Repellent" In Town At Affordable Price!