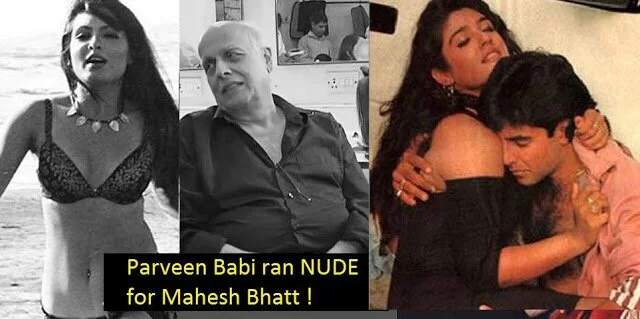 10 B-Town Celebs Did Crazy Things To Prove Their Love !
Akshay kumar – Raneena Tandon
Reportedly Akshay kumar and Raneena Tandon had gotten married sceretly. But when Akshay started dating Twinkle, he requested Tandon for divorce.
Vikran Bhatt – Amisha Patel
After she began Living-in with Vikran Bhatt, Amisha Patel publicly severed all relation with her parents because they reportedly weren't for the relationship.
Deepika Padukone – Ranbir Kapoor
On the other hand, Deepika Padukone got a tattoo Ranbir Kapoor initials on the nape of her neck just month before they brokeup.
Kareena- Saif Ali Khan
Saifeena gave us the ultimate relationship goal when saif got tattooed Kareena's name on his arm.
Sridevi – Boney Kapoor
Boney Kapoor's first wife Mona Kapoor claimed that Sridevi considered Boney as her rakhi brother before they got married.