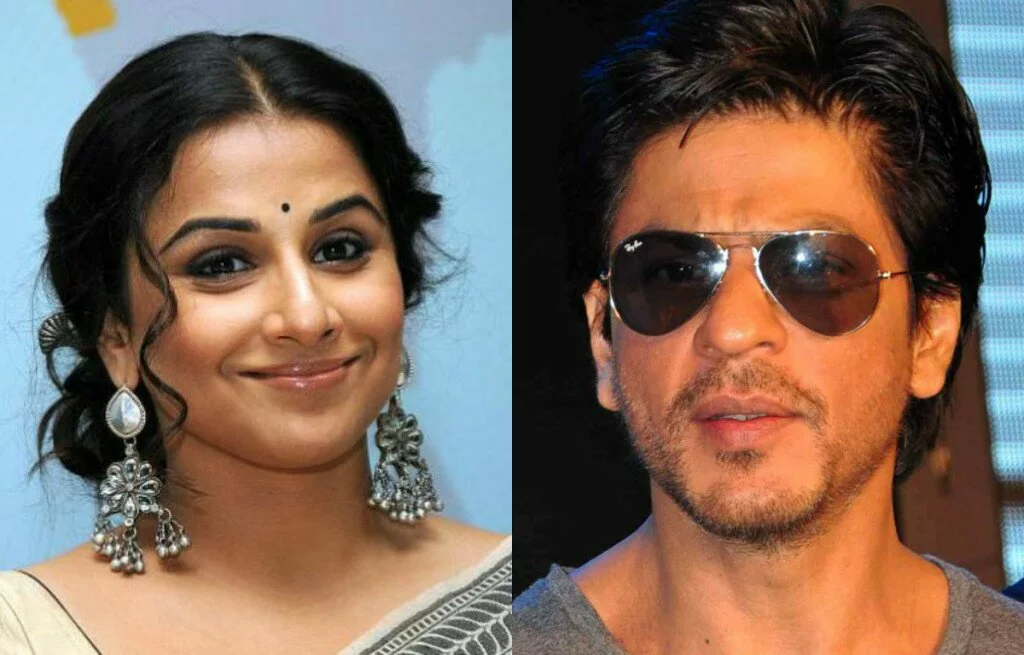 11 MOST SHOCKING BOLLYWOOD CELEBRITY CONFESSIONS
Kareena Kapoor

"In fact, I sleep better on a flight in a pair that's really worn in."- Kareena Kapoor.
Kareena kapoor confessed that she doesn't wash her jeans regularly, sometimes for months! She wears the same pair every time. Especially while travelling she prefers to wear a pair of jeans worn before.
Hrithik Roshan

Stammering made my childhood hell, says Hrithik Roshan.
Hrithik Roshan's childhood was bitter, mainly because he was picked on because he had a vocal disorder. His batch mates made fun of him because he couldn't pronounce words on time. He was so conscious about his speech that every time he said a word, he used to stress and blank out.
Govinda

It's best kept a secret, Govinda on extra-marital affair.
In a shocking confession, Govinda admitted to having extra-marital affair but refused to divulge details about the same. "Somethings in life should not be spoken about publicly. Its best kept a secret," he said.

[ads1]
Chitrangada Singh

I've faced sexual harassment, says Chitrangada Singh.
"Since I spent most of my growing years in Delhi and Meerut, I have had my share of such experiences; a couple were really bad ones too," says Chitrangada.
Alia Bhatt

"I would love to capture Hrithik on a canvas"- Alia Bhatt.
No, Alia isn't a good painter or a very great artist but, Yes, she wishes to capture Hrithik Roshan on a canvas someday.