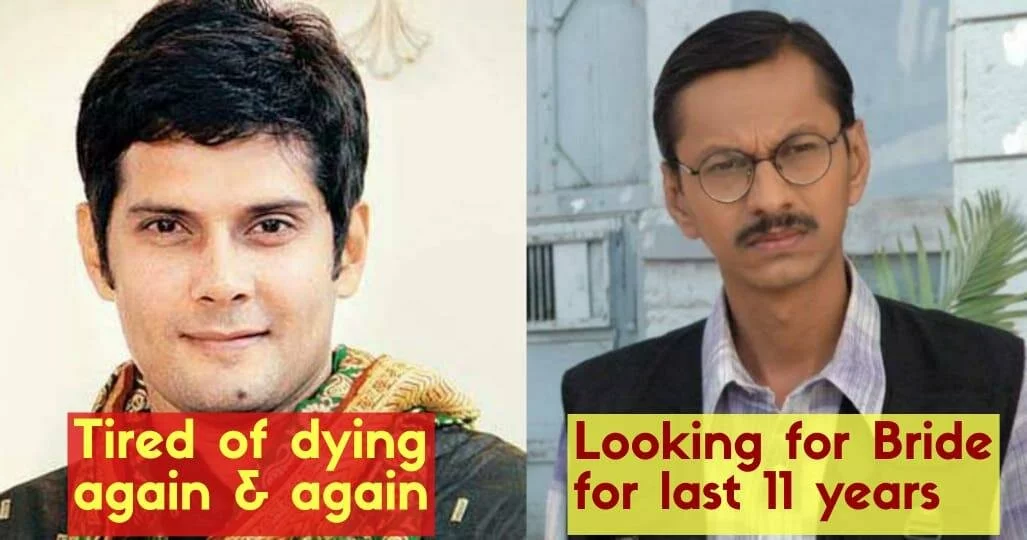 17 Indian TV Characters That Were Unfortunate
It's astonishing how we get emotionally attached to these fictional charterers in a short span of time. But, there are some characters that make us feel pity for them as they were only shown helpless throughout their show. Let's have a look at these characters:
1. Anurag Basu from Kasauti Zindagi Kay
The role of Anurag in Kasauti Zindagi Kay was played by 'Cezanne Khan'. In this show, the woman he loved couldn't marry her and the one he got married to was a real vamp which nobody could forget.
2. ACP Pradyuman from C.I.D
This was the longest-running cult show by Sony which completed 20 years where the role of ACP Pradyuman was played by 'Shivaji Satam'. We feel so pity that throughout his life he kept solving the shittiest cases and never got promoted !!
Continue TO Next Page…