5 Pairs of Bollywood Actresses Who Were Initially Friends But Now They Are Cold Hearted Enemies Of Each Other!
Cat fights are nothing new in Bollywood. Bollywood actresses over the years have become friends, argued over a cause unknown and then parted ways as if they never knew one another. And although, it is really heart breaking for us to see this, we have to admit that Bollywood actresses cannot really stay best friends in the long run. On that note, check out some Bollywood friendships that started out great and the crashed later.
Priyanka Chopra and her cat fight with Kareena Kapoor Khan was literally unforgettable. Kareena who holds a record for having the maximum number of cat fights in Bollywood started it all by making comments regarding Priyanka's accent on Koffee With Karan. The next time Pee Cee appeared on the big screen, she slammed Kareena back by hinting at her ex boyfriend. The two have not appeared together ever since. Neither do they talk about each other. Sad!
Emerging fashionista of Bollywood, Sonam Kapoor got herself into some major trouble with Aishwarya Rai Bachchan for a stupid cause even you would laugh at. There are so many times the two argued. Whether it's L'Oreal or the Cannes Film Festival or even Abhishek Bachchan (Sonam is good friends with Aishwarya's husband), the two ladies have been really rough with one another. Worst of all, Sonam also referred to Aish as an 'aunty'. Shame!
Deepika Padukone and her cat fight with Katrina Kaif is nothing new to us either. These two happen to be the top notch actresses of Bollywood who dated the same guy (Ranbir Kapoor). Padukone and Kapoor have gone back to becoming friends and it is said that that when Kat was still dating Ranbir, she would get insecure of the two working together for Tamaasha. Although the two maintain a cordial relationship on camera, we have heard of the two not getting along too well anyway.
Buy Best "Mosquito Repellent" In Town At Affordable Price!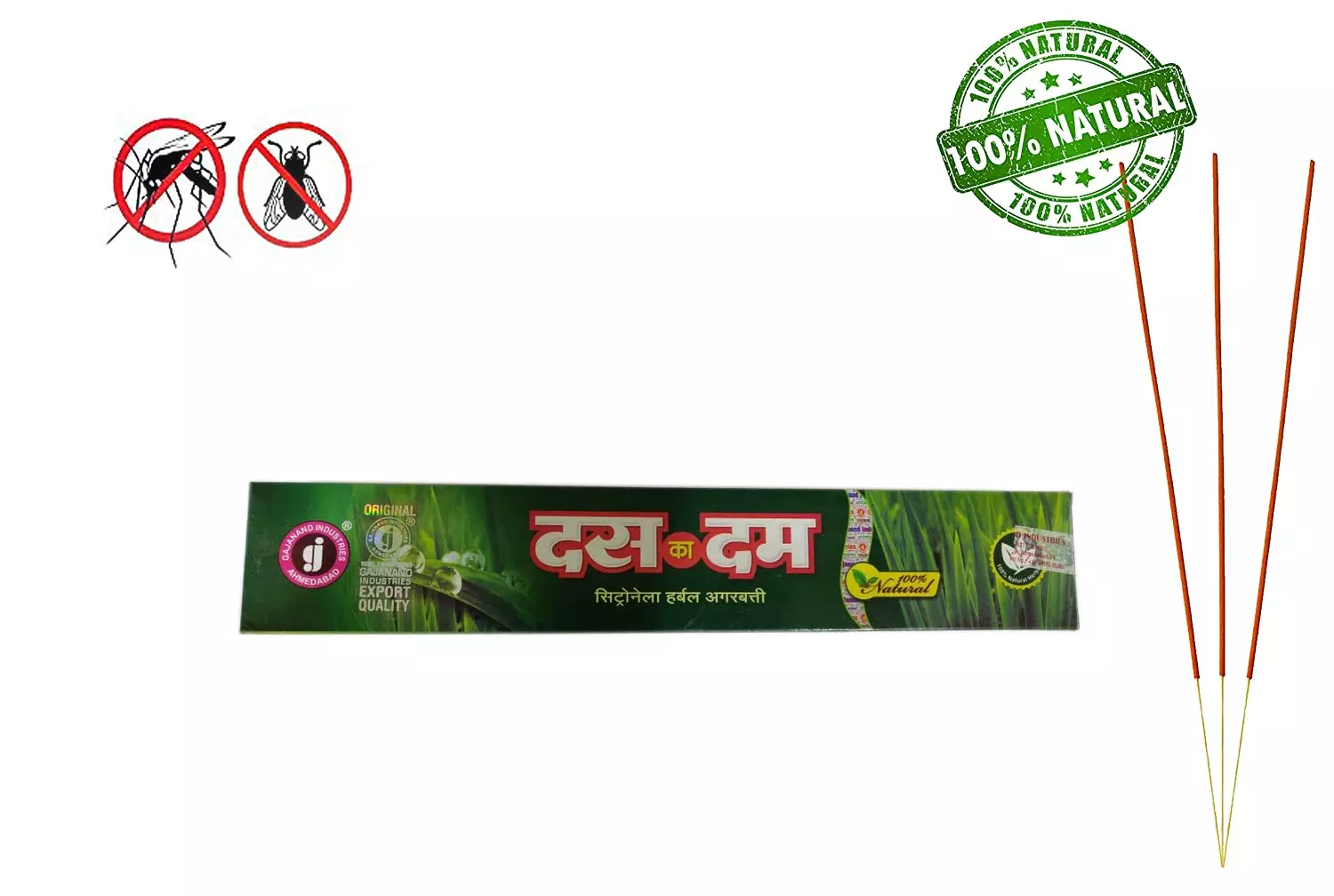 Kareena Kapoor Khan had a horrible, horrible argument with Bipasha Basu once upon a time. The two were new in the film industry and were working together in Ajnabee. It is said that Kareena referred to Bipasha as 'kaali billi' (LOL) and made fun of Bipasha's ex John Abraham. Some also say that she slapped Bipasha on set too. Bips also didn't let go of the matter. She also slammed Kareena Kapoor a few times.
Aishwarya Rai and Rani Mukherjee were great friends at one point of time. But later on, they became hard core enemies and havent reconciled ever since. This happened because Rani Mukherjee replaced Aishwarya Rai in Chalte Chalte and later Aish dated Abhishek who was initially Rani's boyfriend. The cat fight was certainly obvious.