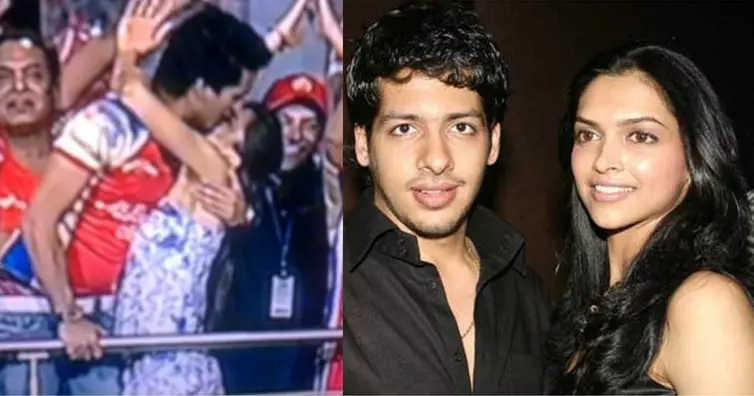 8 Biggest Mistakes Deepika Padukone Would Never Repeat!
Deepika Padukone's been in Bollywood for 10 years now, she may not dmit it, but, she has done biggest mistake in her career so far. Here are 6 biggest mistakes that DP did in her life.
1. Choosing Such kind of music video
Deepika Padukone is one actress of our generation who has it all – killer looks, acting skills, elegance, success and a huge fan base. But despite knowing all this about her success story, how much do we really remember of her early years when she was a struggler too? Well, dare to sign to act in Himesh Reshamiya's music video was clearly a mistake of her life.
2. Affair with Nihar Pandya
When Deepika was still trying to create a position for herself in the Bollywood Industry, she made it to the headlines with her alleged affair with a struggling actor – model Nihar Pandya. The two aspirants having a gala time with each other. The two were in a live-in relationship before she broke up and went ahead with Ranbir Kapoor.
3. Tattooing your ex beau's name
When love was at the peak, Deepika Padukone tattooed Ranbir Kapoor's initials RK on the back of her neck. Her tattoo became the symbol of her love and everyone went gushing over the same. But, the two called it a quits to their relationship, and this tattoo also became a matter of concern on to how will DP get rid of this permanent stamp of her love?
4. Not Leaving A Chance to Dig on Ex's-Current-Girlfriend
Deepika Padukone's reaction on Katrina Kaif's leaked bikini pictures angered Katrina to an extent that she asked the Cocktail actress to 'mind her own business'. Padukone expressed her opinion on the hoopla being created because of the Kat's leaked bikini pictures. She said, "It has never happened with me. I believe if you are a celebrity or public figure… these things are bound to happen. And I don't think you can accuse anybody of anything. If I am a public figure and if someone has captured me then I feel I should have been a little careful." This remark didn't go down too well with Katrina and she slammed DP with the comment of 'mind your own business.'
Continue To Next Page…

Buy Best "Mosquito Repellent" In Town At Affordable Price!