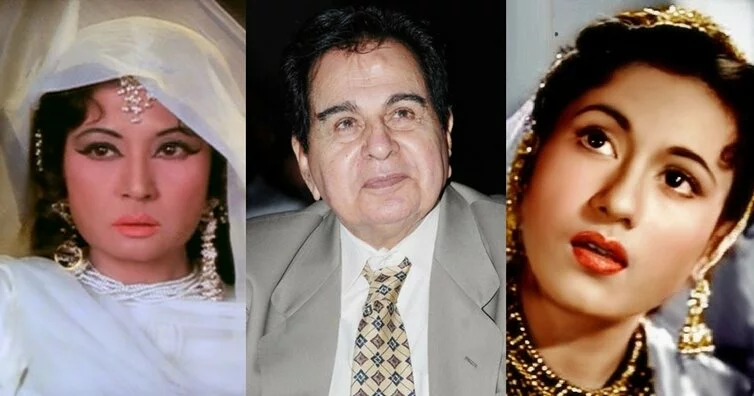 8 Very Popular Muslim Bollywood Actors Who Adopted Hindu Screen Names
5. Arjun (Firoz Khan)
Arjun who was born as Firoz Khan is an Indian actor, best known for playing the hero character of Arjun in B. R. Chopra's television serialisation of the ancient Indian epic work, the Mahabharata. His success in that production, which was called Mahabharat, caused him to change his name to that of the character whom he portrayed.
6. Jagdeep (Syed Ishtiaq Ahmed Jaffery)
Comedian actor Jagdeep too is a Muslim by birth whose real name is Syed Ishtiaq Ahmed Jaffery. He has appeared in more than 400 films. The actor started his career as a child artiste in director BR Chopra's 'Afsana' in 1951 but on the behest of director Bimal Roy he changed his name to Jagdeep while he was doing 'Do Bigha Zamin'.
7. Johnny Walker (Badruddin Jamaluddin Kazi)
Johnny Walker was born as Badruddin Jamaluddin Kazi. Till date is remembered as one of the most adorable comedians to grace the silver screen. It was Guru Dutt who gave him the name of Johnny Walker, a reference to the brand of Scotch whisky, when he was inspired by Kazi's display in the role of a drunkard.
8. Ajit (Hamid Ali Khan)
Ajit was born as Hamid Ali Khan. He started his acting career with the film 'Kurukshetra' where he used his real name, Hamid Ali Khan. It was while acting in the film 'Bekasoor' that his director, K Amarnath bestowed him with a shorter name and zeroed in on 'Ajit'.
Also Read: 10 Biggest Budget Indian Films. Huge Money Was Invested In These Movies