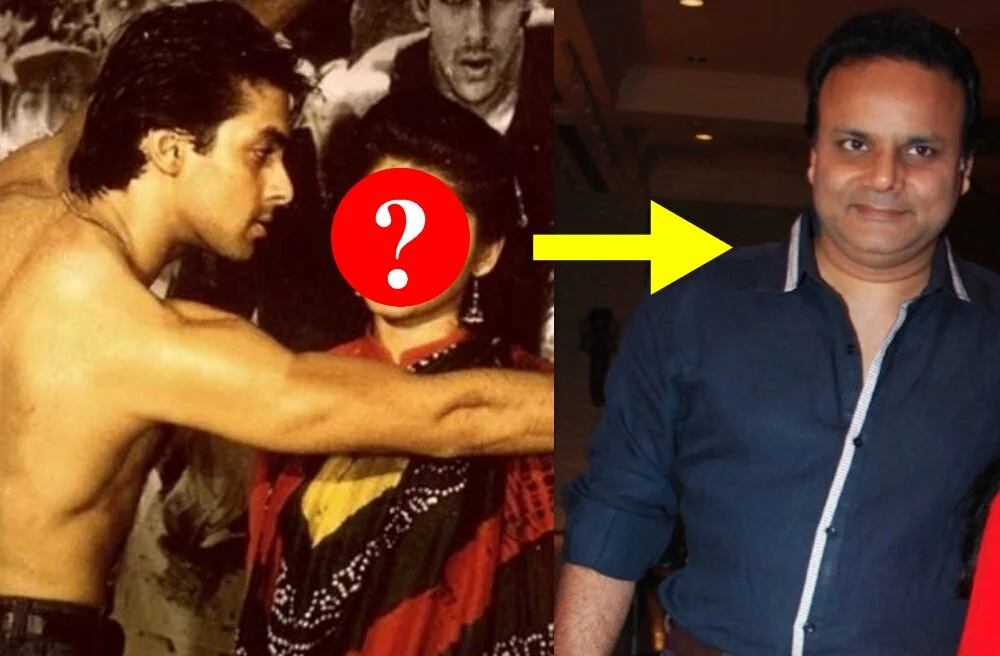 After Giving a Blockbuster Film She First Left Her Parents And Then Bollywood to Marry Someone, People Called Her Stupid
But Bhagyashree was madly in love with Himalaya. She never forgot him. After her film, she again tried to make her parents agreed for Himalaya but they refused again and then she decided to leave her parents. Himalaya and Bhagyashree got married in a temple. Their marriage was attended by Himalaya's parents, Salman Khan, Suraj Badjatya and other friends.
It's been 28 years now and the couple has two children – a daughter and a son. She left film industry after marriage, people called her stupid one of them was Yash Chopra. They thought that she did a big mistake by getting married at such a successful stage. But Bhagyashree had no regrets, even today she thought she took a right decision.
Also Read: Bollywood Actresses Revealed Their Horrible Experiences While Shooting For Rape Scenes