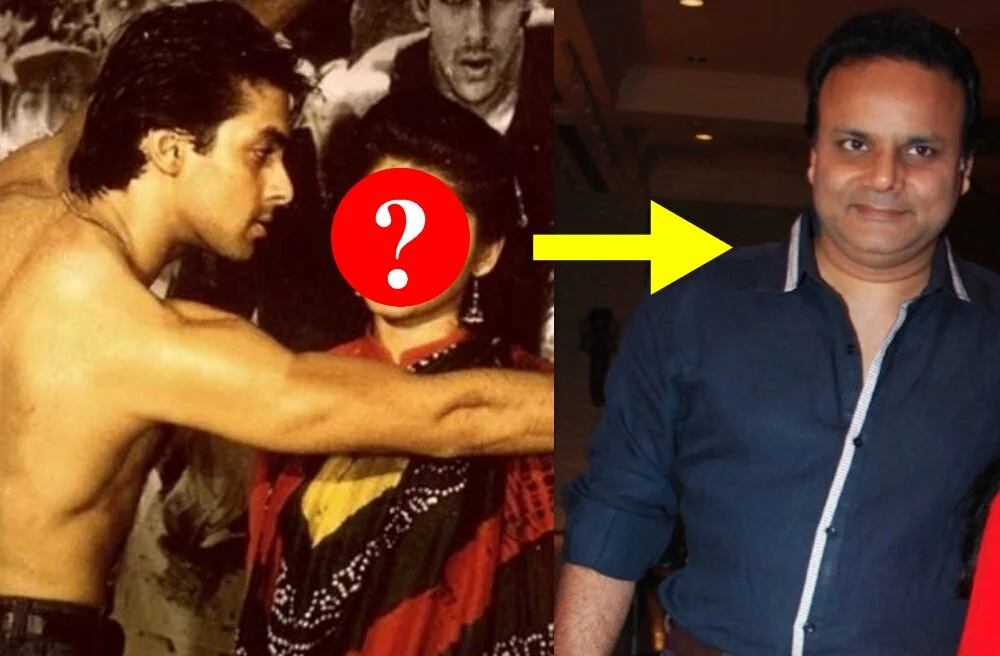 After Giving a Blockbuster Film She First Left Her Parents And Then Bollywood to Marry Someone, People Called Her Stupid
Salman Khan debuted in the Bollywood with film Biwi Ho To Aisi in 1988. But he gots success after delivering the blockbuster film Maine Pyar Kiya opposite Bhagyashree in 1989. That time people were expecting them that they will be the future superstar and Salman Khan undoubtedly became a one. But Bhagyshree did something which shocked everyone.Just after giving a blockbuster film she decided to get married.
She married Himalaya Dassani in 1990. She left Bollywood industry afterward. Bhagyashree in an interview told that she knew Himalaya from school time. They used to fight but never stayed apart. When they grew up Bhagyashree told him that she liked him.
They mutually liked each other and decided to tie the knot. Bhagyashree belongs to a royal family. She knew it that her parents will never give their consent on marrying Himalaya. When they were in college Bhagyashree decided to tell her family about Himalaya, but they said she is too young for marriage so she should concentrate on her education. They broke up. Then Himalaya moved to US and Bhagyshree signed Maine Pyar Kiya.
Continue To Next Page…

Buy Best "Mosquito Repellent" In Town At Affordable Price!