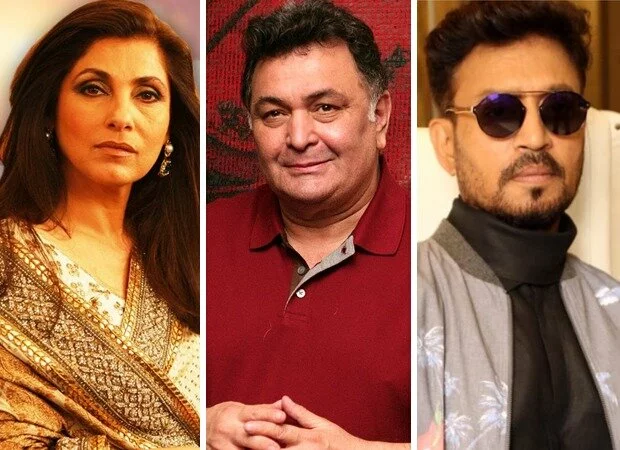 Dimple Kapadia's Close Rishi Kapoor Connection & Ironic Irrfan Khan Connection
Amongst all the tears that are being shed over the deaths of Irrfan Khan and Rishi Kapoor, one presence has been sorely missed. Dimple Kapadia, Rishi's first heroine in Bobby and his very very close friend has kept out of the tearful tamasha. According to a very close friend of the actress, Dimple has no words to describe her loss. "Chintu was not just her first co-star, they grew up together," says a close friend of the actress, adding that she is still in a state of denial.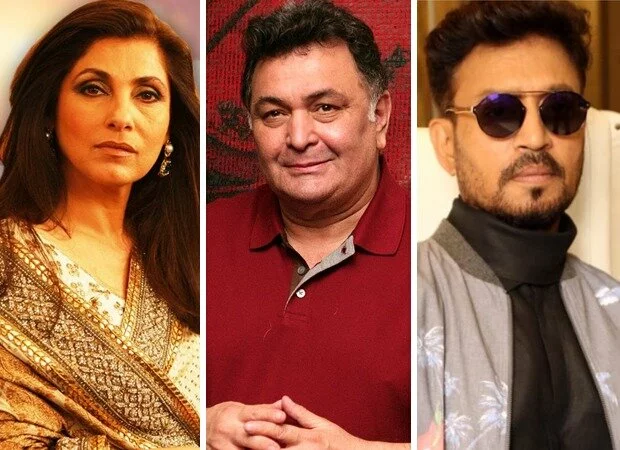 Says the friend, "Dimple has seen a lot of people close to her die. Her own sister Simple Kapadia died painfully of cancer. But this one has hit her really hard. Chintu (Rishi Kapoor) and she remained close over the years. She knew she could lean on him for any problem. He was just a phone call away."
Interestingly, Dimple also has an 'Irrfan' connection. She played his love interest in one of Irrfan's first films Drishti. Irrfan had told me once how nervous he was when he had to get intimate on screen with a big star like Dimple Kapadia. To this Dimple gave a classic reply, "Sab jhooth. I didn't notice any nervousness." Ironically, Dimple was also a part of his last film Angrezi Medium.