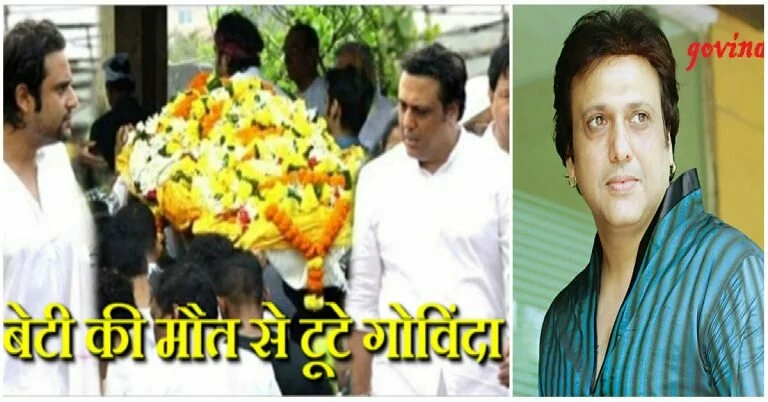 GOVINDA Shares, After Daughter's Death, It Was Very Difficult For Him To Face Life As It Was!
During an interview, Govinda told about this emotional of his life. He said, "I have seen deaths of 11 members in my family, the first of which is my daughter was a pre-mature baby. Because of that, he died at the age of 4 months. "
After this, Govinda said, "Besides the daughter, I have seen the death of my parents, two cousins, sister and brother-in-law. I have raised children of all because their companies had stopped, they had no work. That's why I have been very emotional and financial pressure. "
Govinda says that he does not want to put any pressure on his son Yashvardhana. He says that his son is still small and in whatever field he has to make his career, he will always respect and cooperate with his decision.
This news seems to be a rumor for many people, but tell you this fact that Govinda's first daughter passed away very long ago when she was 4 months old. Tina Ahuja is her second daughter.
Also Read: 5 Most Controversial Stars Of The Hindi Small Screen Against Whom Legal Cases Are Lodged!