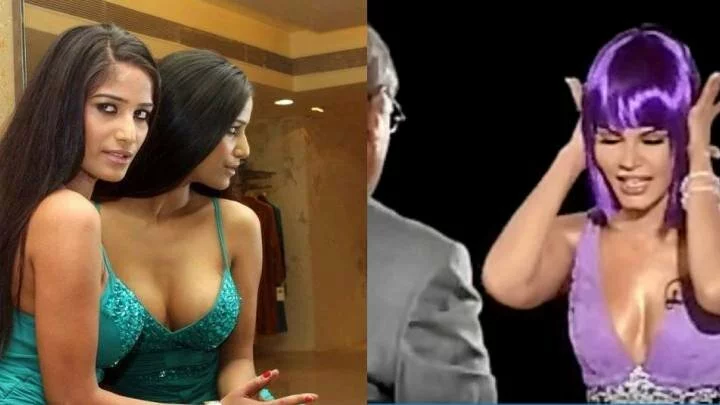 Shameless, Controversy Queens & Attention Seeker Actresses Of Bollywood World!
MALLIKA SHERAWAT
Another Swaymvar queen like Rakhi Sawant although made a lot of drama on the show but never married anyone. She had been looked down upon due to her dressing in Canes 2013 and music launch of Dsahavtaram. Once, Mallika claimed that she is the first actress to wear a bikini on-screen. Well, she really needs to know that, it was Veteran actress Sharmila Tagore.


POOJA MISHRA
This former 'Bigg Boss' contestant has been a struggling actress for many years now.She is way too ahead when it comes to attention seeking.Her statements almost give us nightmares. She once claimed that Sonakshi Sinha's mother had mixed drugs in her drinks and cause sexual harassment to her!