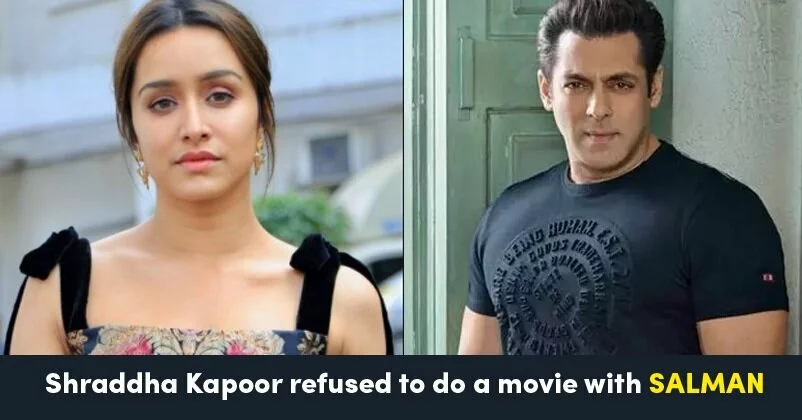 When Shraddha Kapoor Refused To Work With Bollywood Superstar Salman Khan
Bollywood superstar Salman Khan is one of the most sought actors as his presence in a movie is a guarantee of it performing great at the box-office and no actress will like to let go the chance of working with him.
The "Baaghi 3" actress made this revelation during an interview and her reasons for saying NO to the offer were quite apt as well.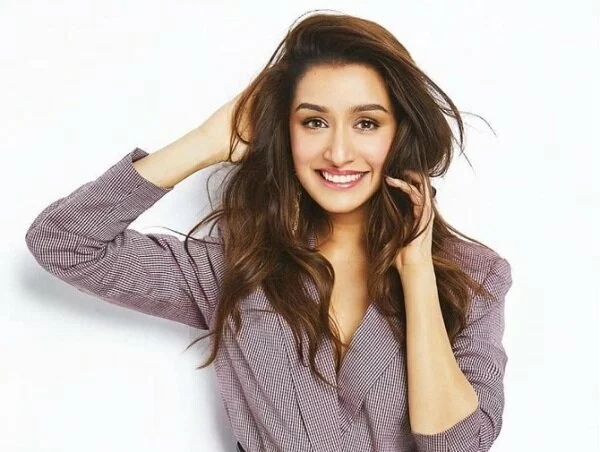 Buy Best "Mosquito Repellent" In Town At Affordable Price!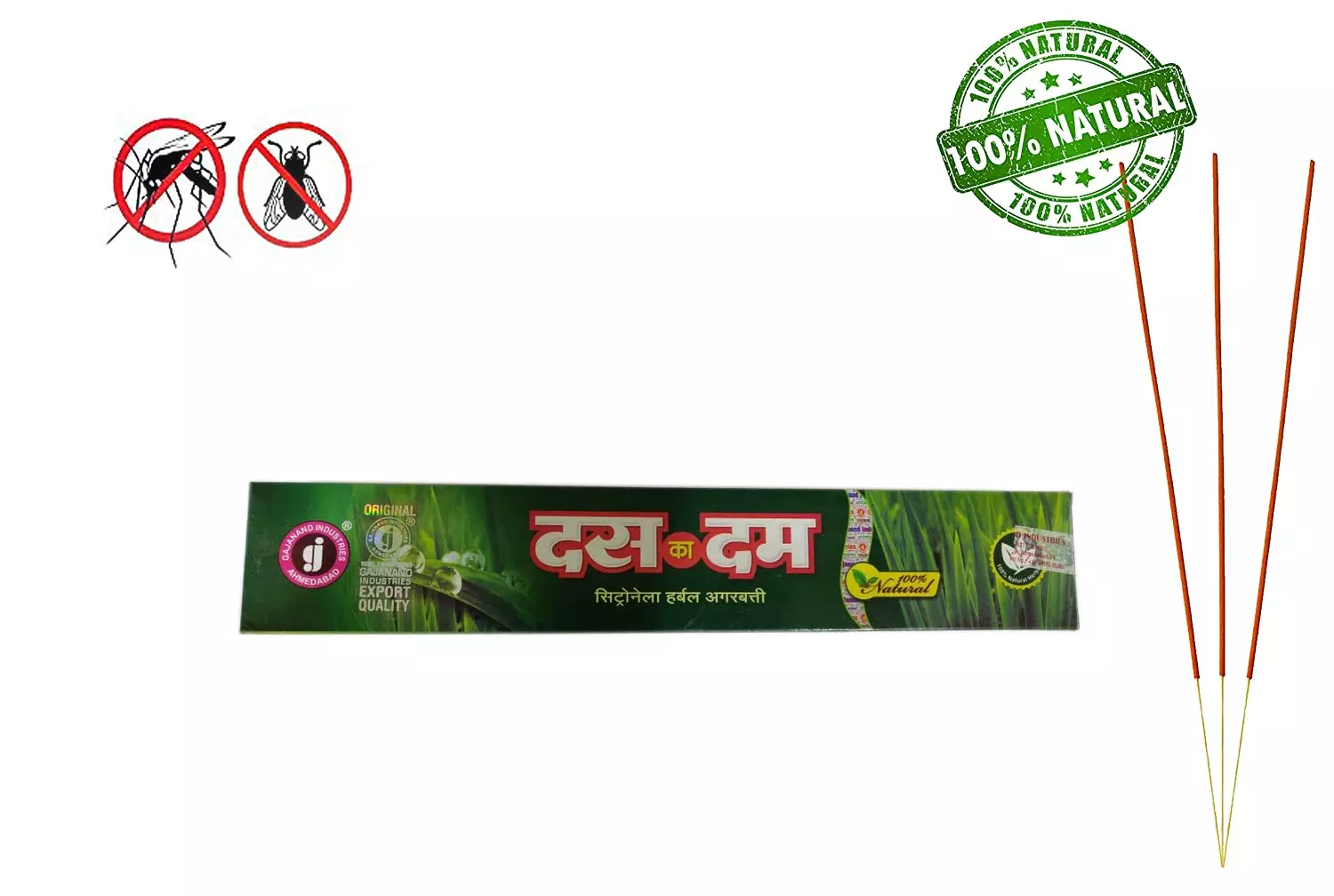 Shraddha told that she always wished to be an actress and refusing to work with Salman was very difficult but she was too young to work with the superstar. She further said that she was just 16 when she was offered the role and at that time, she wanted to concentrate only on her studies. Shraddha wanted to complete her college before making a debut in Bollywood and due to this, she said NO to an offer which is a dream of many.