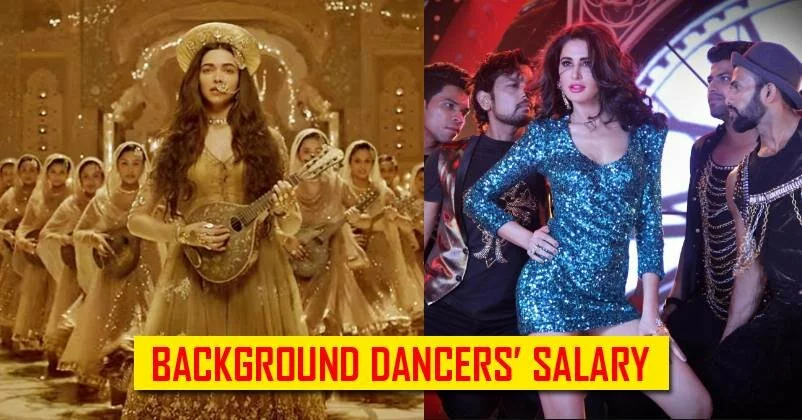 You Would Be Surprised To Know How Much Bollywood Background Dancers Are Paid!
On an average, every dancer in the group earns around Rs 50,000 to Rs 1 lakh in a month. However, this greatly varies as per the expertise of the dancer.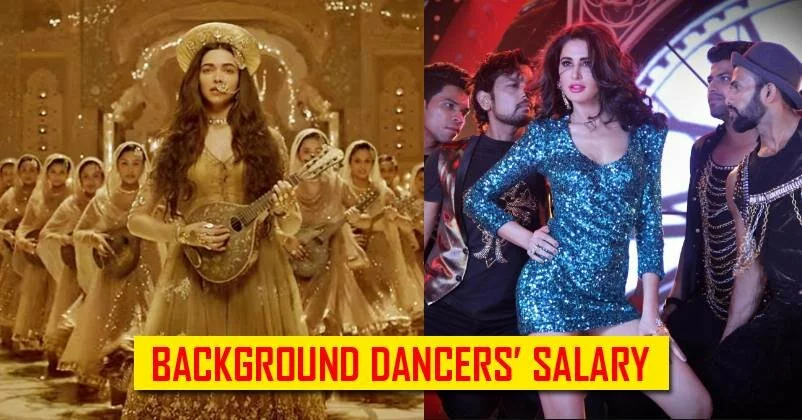 These dancers are no less than mini-celebs! Many of them are picked from dance reality shows. Even though many a times, these dancers aren't noticed by the audience, they are equally costly and get paid very high!