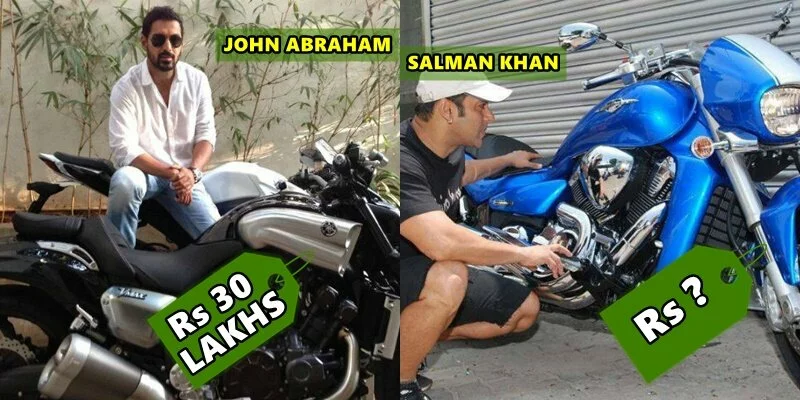 10 Bollywood Actors And The Shockingly Expensive Bikes They Use, R Madhavan And Gul Panag Is A Surprise On The List!
Mahendra Singh Dhoni
Dhoni has some exotic superbike collection in his garage. Kawasaki Ninja to the Italian beast Ducati 1098, Dhoni holds an envious collection of bikes. The most expensive bike and the king of his bikes is Confederate X132 Hellcat. The most shocking part is there are only 150 models of this bike and Dhoni is the only South-East Asian who owns one. The price of this bike is Rs 60 Lakhs
Vivek Oberoi
Vivek Oberoi is the proud owner of a yellow Ducati 1098 and this is the most expensive bike that anyone owns in Bollywood. The price of this super machine is Rs 45 lakh.


John Abraham
If there's anyone in Bollywood known for his passion and undying love for two-wheeler beasts, it's John Abraham. A long time ambassador of Yamaha, this actor owns Yamaha V-Max costing Rs 30 lakh. Apart from this, he also several other superbikes like Suzuki Hayabusa, Yamaha R1 and a custom-made bike from Rajputanas Limelight, called the Light Foot.
Uday Chopra
Uday Chopra owns three bikes which were used in the movie Dhoom– BMW K 1300 R, BMW S 1000 RR, and Suzuki Bandit. The most expensive bike that he possesses is BMW S1000 RR that costs Rs 27.5 lakh.


Buy Best "Mosquito Repellent" In Town At Affordable Price!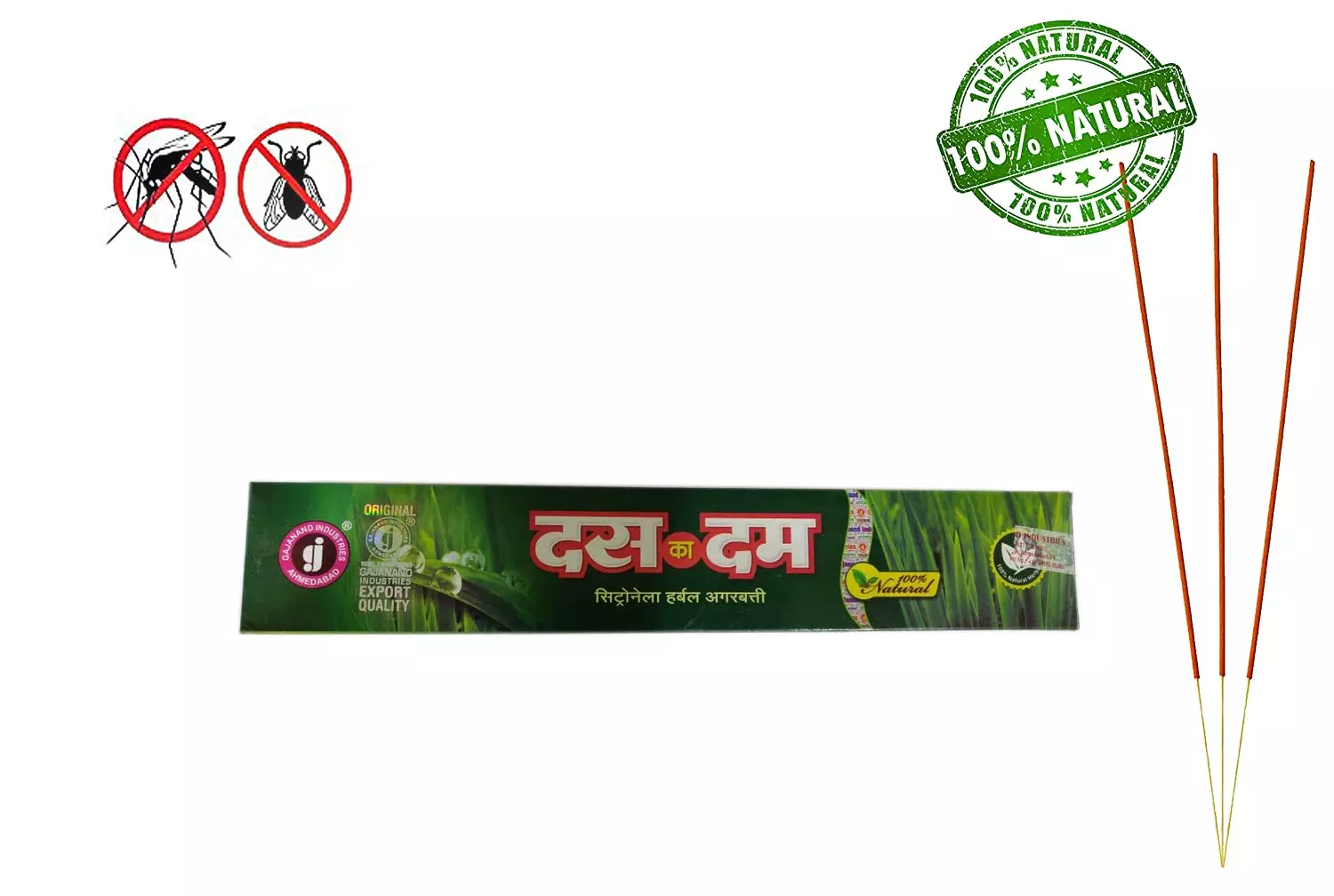 R Madhavan
R Madhavan is a big fan of muscular motorbikes. R Madhavan owns this Superbike BMW K1300R . The price of this total badass muscular bike is a whopping Rs 24 lakh.
Rohit Roy
Don't be surprised if you catch a glimpse of Rohit Roy swishing by on his cool, shiny bike on the streets of Mumbai. He owns a special edition of Honda Rune of which 600 units have been manufactured. The bike costs Rs 24 lakhs.


Salman Khan
Another actor who loves to surprise Mumbaikars with his frequent outings on his bike is actor Salman Khan. He is extremely fond of his two-wheelers and owns several of them. The limited edition Suzuki Intruder M1800 RZ costs Rs 16 lakh. He also owns Suzuki GSX-R 1000Z, Suzuki Hayabusa and Yamaha YZF-R1.
Shahid Kapoor
Shahid Kapoor is another Bollywood actor who simply loves to ride. Among his bikes is Harley Davidson Fat Boy costing Rs 15 lakh and a Yamaha MT-01.


Sanjay Dutt
Actor Sanjay Dutt makes a significant mark when it comes to coolest superbikes horizon. Among his most prized possession is a Harley Davidson Fat Boy which costs Rs 15 lakh. Apart from this, he also owns Ducati Multistrada which costs around 14 lakh.
Gul Panag
Not only a pilot, but Gul Panag is also a mind blowing biker. Gul Panag is a big fan of bikes. So much that even her baraat arrived on a bike. This dimpled- beauty owns a BMW 650 Fundura which costs around Rs 12 lakh.