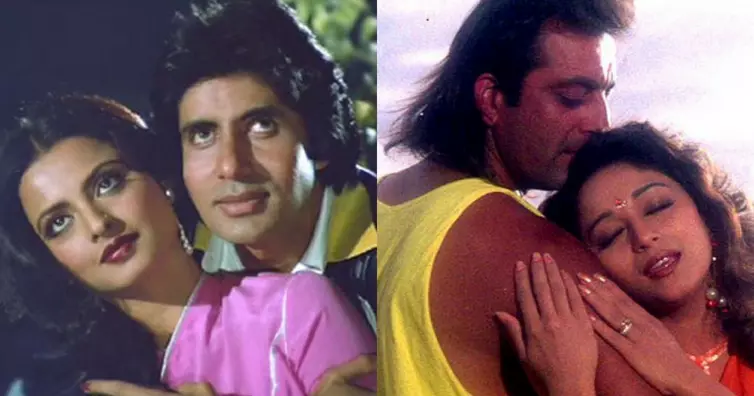 10 Unfortunate Love Stories Of Popular Bollywood Celebrity Couples
Love, heartbreaks, family issues are part of our lives and this had not left our Bollywood celebrities too. Here are some unfortunate love stories of popular bollywood celebrity whose love remains incomplete. Take a look here:
1.Dilip Kumar and Madhubala

Bollywood's Tragedy King Dilip Kumar admitted to Mumbai's Lilavati Hospital. The 94-year-old actor was admitted on account of dehydration and urinary tract infection. Dilip Ji is counted in Bollywood's those celebrity whose love story never completed. Dilip Kumar was in love with Madhubala, but his love remained incomplete. was engaged to be married to Madhubala.
However, it was rumoured that the two broke up due to Dilip's ego issues. Apparently, Madhubala wasn't being allowed to shoot at a particular location and the producer of the film had asked Dilip to convince her father. He tried to do so but failed and the actress refused to disobey her father. When it came to their marriage, Madhubala asked him to apologise to her father but Dilip refused to so and the two broke up. Madhubala was reportedly madly in love with Dilip Kumar and was apparently very sad when he got married to someone else.
2. Amitabh Bachchan and Rekha
Amitabh Bachchan's link-up with Rekha happened after Big B marriage to Jaya. Rekha and Amitabh fell in love during the making of 'Do Anjaane' in 1976. They started dating discreetly and used to often meet at a bungalow that belonged to Rekha's friend. During the shoots of Ganga Ki Saugandh (1978), Big B reportedly lost his temper on a co-actor who was misbehaving with Rekha. After this, their affair came in the limelight and grabbed the media attention. The two denied the affiar, but it is loud and clear that the two were dating each other. In one of the interviews, Silsila director, Yash Chopra confirmed their relationship!
They even made headlines saying that Rekha and Amitabh have got secretly married. And, these speculations caught more fire when Rekha made a sensational entry at Rishi Kapoor and Neetu Singh's wedding, wearing sindoor and mangalsutra.
Silsila was this enigmatic couple's last film together. With this, their passionate love story came to an end, both on and off screen.


3. Mithun Chakraborty and Sridevi
Sridevi had fallen in love with Mithun Chakraborty on the sets of Rakesh Roshan's Jaag Utha Insan (1984). during 1980s. But Mithun forgotten that he is already married to Yogeeta Bali. Sridevi had come in between Mithun and his wife Yogeeta Bali and are rumored to have got married secretly with Mithun 1985. While there is no strong proof of it, there are several sources and reports which confirm this story. The actor's wikipedia account too states that she was married to Mithun for three years, but they divorced in 1988. After his marriage with Sridevi had ended, he returned to his previous wife Yogeeta Bali.
4. Raj Kapoor and Nargis

This was truly a tragic love affair! The romance between the two was meant to be. The duo worked on 16 films together, including Awaara and Shree 420. But when Nargis met Raj Kapoor, he was a married man (with Krishna Raj Kapoor). Hence it is alleged that Raj Kapoor who was a family man and had children, would not leave his family for Nargis Dutt. This apparently left her heartbroken and she soon sought solace in the arms of her co actor Sunil Dutt.


Buy Best "Mosquito Repellent" In Town At Affordable Price!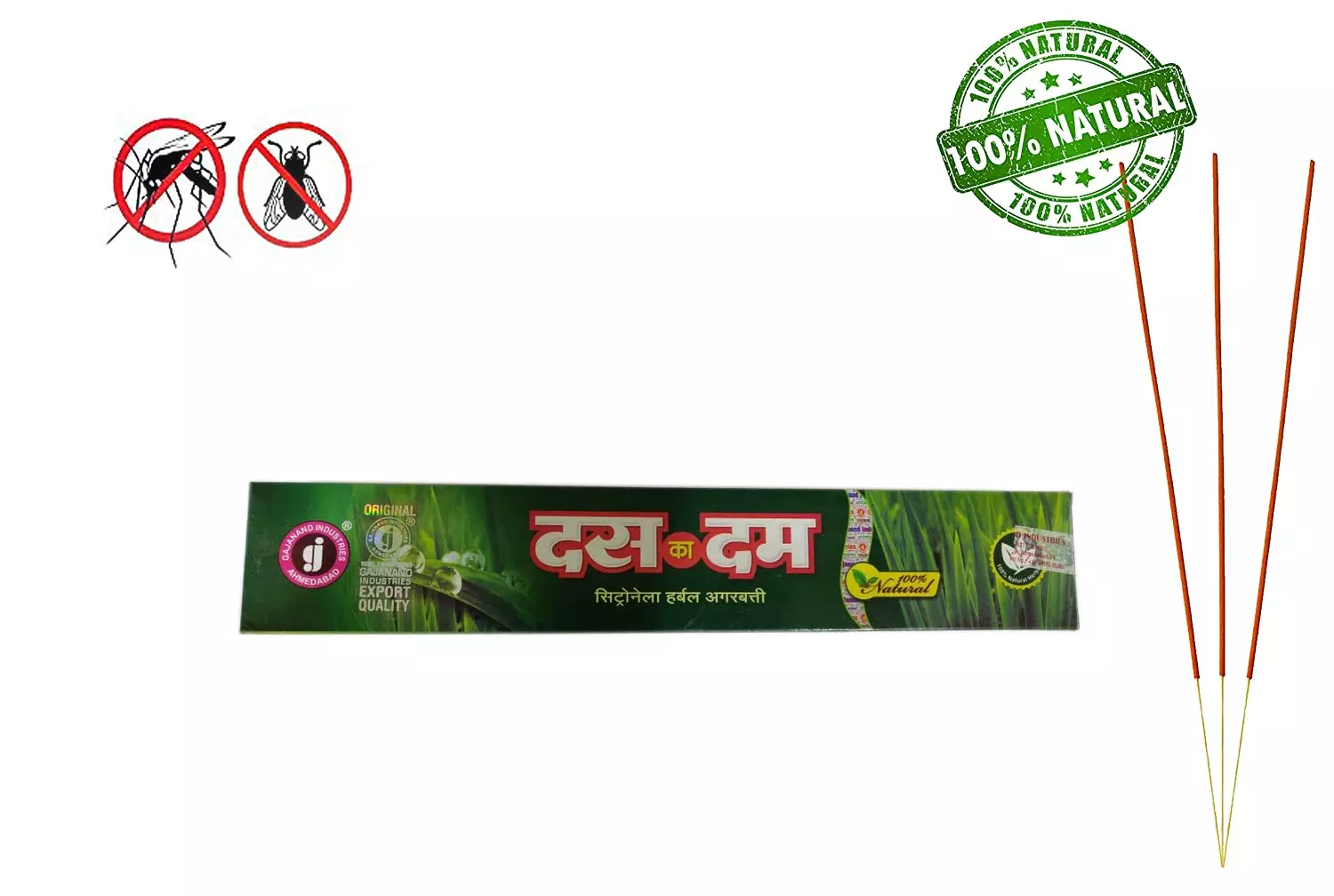 5. Dev Anand and Suraiya

Suraiya was the popular actress and singer of 40's and 50's. She was romantically involved with Dev Anand and wanted to marry him but her family was against this relationship. Her family didn't let her marry Dev Anand and she never forgave her family for this decision.
Since they belonged to different faiths, they knew their families would never concede to their relationship. Therefore, during the making of the film Jeet they decided to slip out of the shooting with help of some friendly co-actors and crew members, and later eloped to get married. The plan for Suraiya and Dev Anand's marriage would have worked, but apparently, the news reached the ears of an assistant director, who swiftly informed Suraiya's grandmother, the family chieftess, Badshah Begum, who immediately rushed to the sets and dragged Suraiya home. Suraiya remained unmarried all her life.
6. Sanjay Dutt and Madhuri Dixit

In 1988, Sanjay and Madhuri shared the screen together for the first time in the film 'Khatoon Ke Khiladi'. But during the film 'Saajan' shooting in 1991, the close proximity of both of them. While romancing in the film, both of them give heart to each other in real life too. Sanjay and Madhuri's love story had become the subject of discussion in the industry. The two had come very close to each other and were planning to do marriage. But rumours have it that Madhuri's father was unhappy with it because Sanjay was still married to Richa Sharma and they had a daughter Trishala.
But soon after the 1993 Mumbai blasts, when Sanjay came under the radar for illegal possession of arms, Madhuri reportedly got wary of him and started maintaining a distance. Eventually, she tied the knot with US-based doctor Shriram Nene.


7. Salman Khan and Aishwarya Rai

Salman Khan and Aishwarya Rai's famous love story began on the sets of Sanjay Leela Bhansali's Hum Dil De Chuke Sanam, till the time Salman had become a superstar. After becoming Miss World, Aishwarya entered Bollywood but didn't get success, this was the time when Salman was in love with Pakistani beauty Somi Ali after his break-up with Sangeeta Bijlani. Aishwarya's parent were not in the support of her marriage with Salman and Aishwarya said in an interview, 'I will not do anything which hurt my parents.'
It is said that Salman was over emotional so that Ash called off the relationship. After her broke-up with Salman, the actor was dated Vivek Oberoi. Salman is still unmarried.
8. Shahid Kapoor and Kareena Kapoor

Kareena and Shahid first met on the set of film 'Fida' (2004). Seeing Shahid, Kareena was so impressed and she proposed him. This thing itself was admitted in an interview given by Kareena some years back. She had told that after many phone calls and massaging Shahid accepted her proposal. Both used to often see together. Not only this, both publicly accepted their relationship. In 2006, when the two started shooting for the film 'Jab We Met', the relation was good between the two but by the time shooting end their relationship also get soured.
Apparently, Kareena's mother Babita wasn't happy that Kareena started asking producers to sign Shahid opposite her in films. Things got worse while they were both shooting at their respective outdoor locations: Kareena, who had always had a secret crush on Saif Ali Khan, began spending time with him on the sly after shooting each day. Shahid was also rumoured to be getting close to his Kismat Konnection co-star Vidya Balan.


9. John Abraham and Bipasha Basu

This couple was considered to be most hit couple at one time, their relationship seemed to be the strongest of all. They had known each other since their modelling days and were reportedly dating for quite long time.J ohn Abraham wasn't ready to settle down and Bipasha Basu was getting increasingly frustrated with his attitude towards their relationship. He had started taking her for granted and it really hurt her. However, many insiders also claimed that it was Bipasha Basu, who was not loyal to John Abraham. They both are now moved on in their respective life.
10. Katrina Kaif and Ranbir Kapoor

Lovebirds Katrina Kaif and Ranbir Kapoor were in a relationship since quite some time. They both were dating when they started shooting for the 2009 film "Ajab Prem Ki Ghazab Kahani". Their chemistry become talk of the town. While they started making appearances together at various events, nothing was ever confirmed by them. Ranbir and Katrina took their relationship to the next level as they reportedly moved in together in their new flat in suburban Mumbai.
But now, they have seperated their ways. The report mentions that the couple has been having differences ever since Ranbir went on a promotional spree with his ex-girlfriend Deepika Padukone for their film "Tamasha".