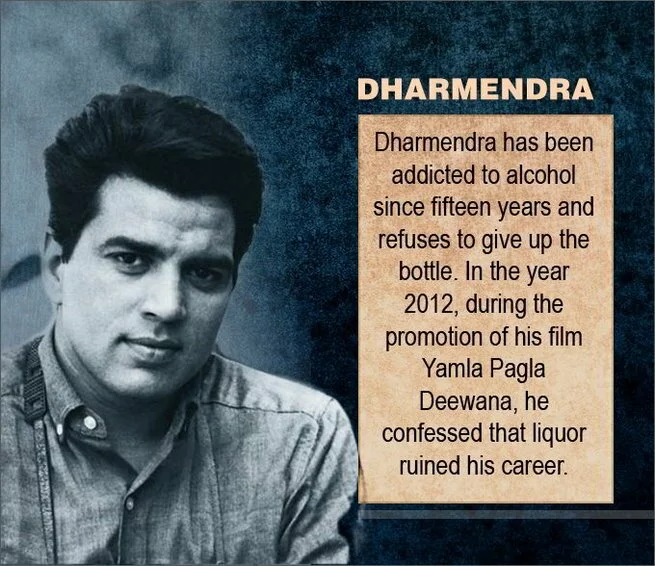 10 Bollywood Celebrities Who Lost Their Career To Alcohol And Drug Addiction
There is no escape to the topic that B-town has its own dark side. There are many actors and actress who came up with the confession that they have dependent years on Alcohol and Drugs to survive in the industry. But, few have chose to remain silent about it. But, the fact is many famous celebs have lost their career due to addiction.
Manish Koirala people say that the reason for her broken marriage with Samrat Dahal was her addiction to alcohol and drugs.
Continue To Next Page…

Buy Best "Mosquito Repellent" In Town At Affordable Price!