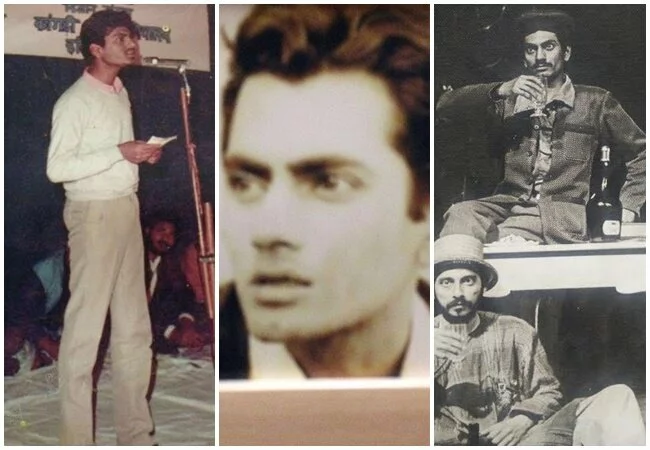 10 Facts You Need To Know About Nawazuddin Siddique, Some Rare Photos Inside!
3. He went to Delhi and joined theatre and started his acting journey from NSD. The income from theatre was not enough for living. So, he started doing the job of a watchman.
4. He got married when we was very young. He left his wife in village and struggled in Mumbai to become an actor.
Continue To Next Page…

Buy Best "Mosquito Repellent" In Town At Affordable Price!