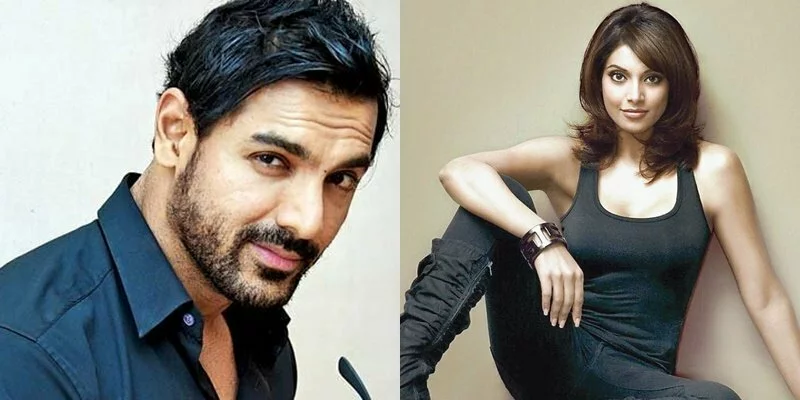 11 Bollywood Celebrities Who Don't Drink And Smoke, You Won't Believe On This List
Bollywood stars are known for their luxurious and extravagant life. One can easily spot them attending some big fat parties, but there are some stars, who don't drink alcohol at all. Indian film industry is known for the looks of stars. No one can take any chance when it comes to the looks. Legendary actor Amitabh Bachchan has played drunkards in many movies, but his real-life story will simply amaze you. Without further delay, check out our list of these Bollywood stars, who don't drink alcohol in real life.
He is among the best actors working in the industry. He has portrayed drunkards in several films throughout his career. But in real life, the actor has kept himself far away from alcohol. The actor has never touched alcohol and smoke in his life.
Akshay Kumar is one of the fittest actors working in Hindi Cinema. The superstar lives his life strictly. He goes to sleep early and wakes up early. The actor has also kept himself away from drinking and smoking.
Like Father Like Son! It fits perfectly on Junior B. He also doesn't drink alcohol.

Buy Best "Mosquito Repellent" In Town At Affordable Price!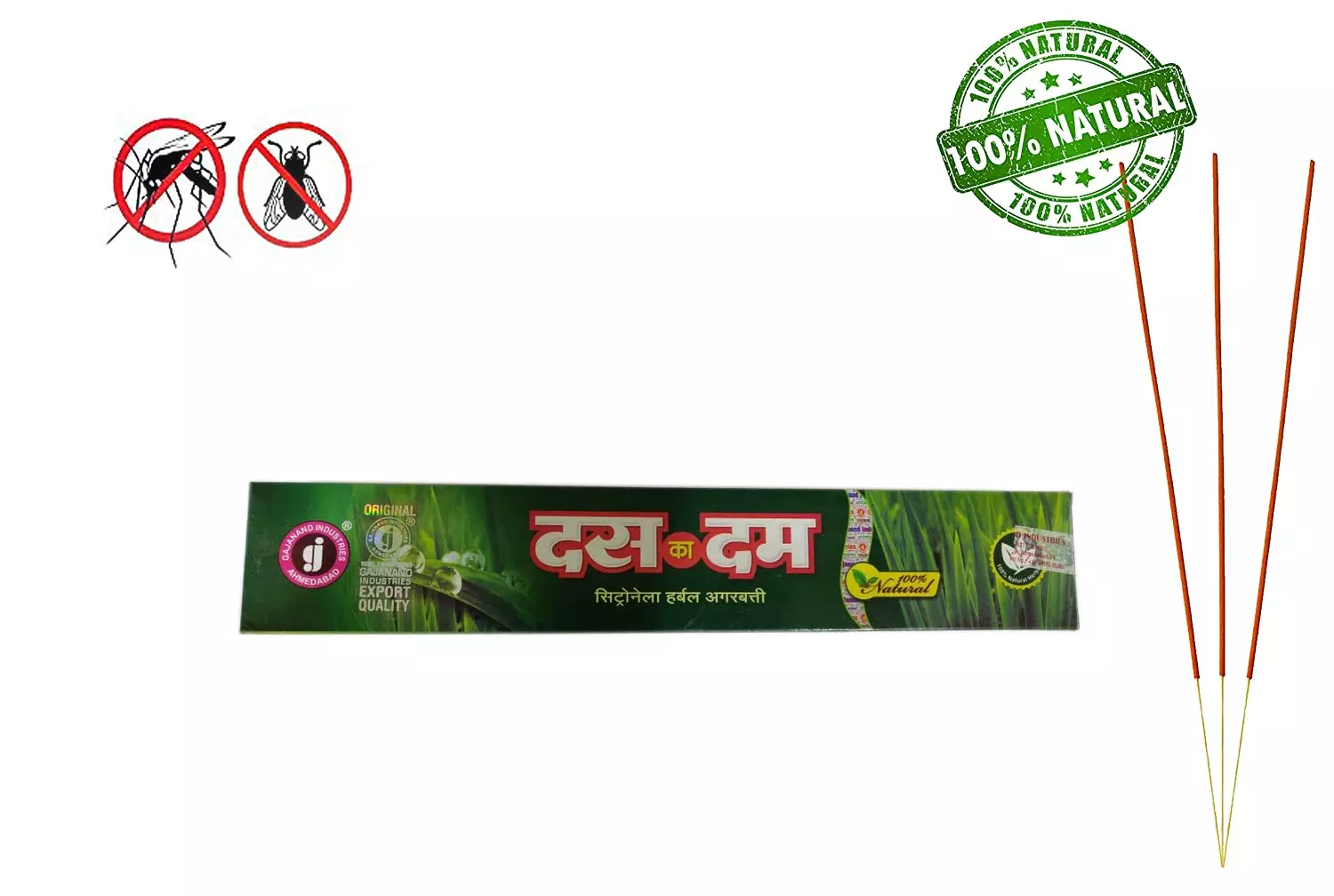 Over the period of time, John Abraham has established himself as an ultimate action hero in Bollywood. The handsome hunk also doesn't drink and smoke. The actor lives a rather simple life, as he is hardly seen at any Bollywood late parties.
Shilpa Shetty always stays fit. She has maintained her perfectly toned body with workout and yoga. The actress has always said no to alcohol and cigarettes in her life. That's a good habit to have.
Siddharth Malhotra made his Bollywood debut in Student Of The Year along with Varun Dhawan and Alia Bhatt. The actor has a decent run at the box office in his film career. One can see him at various parties but the actor doesn't drink in real life.

Deepika is the most beautiful actress ever worked in Indian film industry. She can make anyone droll with her tall and spectacular personality. The actress has always kept a distance from Alcohol. She is currently all set for her next release Padmavati.
Sonam Kapoor has done lots of hard work before entering the film industry. The actress lost lots of weight and made her debut with Ranbir Kapoor. She is also the most stylish actress in the Indian film industry. The actress has maintained her perfectly toned body ever since. She stays far away from Alcohol and Cigarettes.
The actress has seen huge ups and downs in her career. In order to maintain her looks, the actress doesn't drink and smoke either.

The actress is one of the fittest actresses. She is the inspiration for many, all thanks to her perfectly toned and amazing body. She is a teetotaler as well.

The actress also had to shed some weight before making her Bollywood debut In Dabaang. The actress is working towards shaping her body. She never drinks Alcohol as well.
Source: Filmymantra