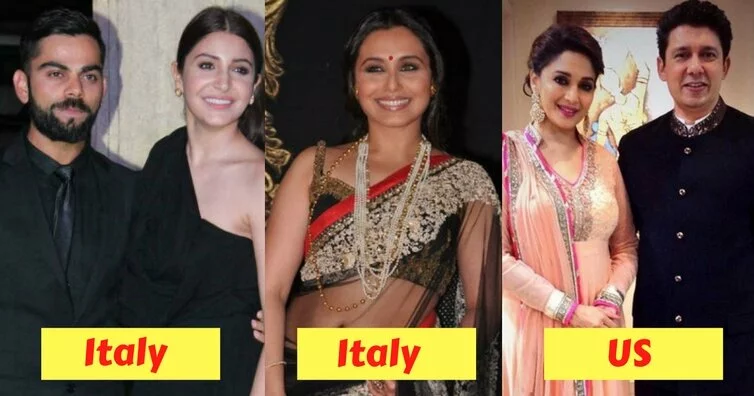 Bollywood Celebrities Who Chose To Get Married Outside India!
It's not the first time that our favorite Bollywood stars have surprised us with some big news. Bollywood weddings inspire many to follow suit. While many Bollywood stars have picked some of the most exotic locations in India, some chose to keep their celebrations a bit private, and went for international wedding destinations. Just have a look at bollywood celebrities who chose to get married outside India!
1. Anushka Sharma and Virat Kohli (Italy)
Virat Kohli and Anushka Sharma finally ties the knot on December 11, 2017 in a gorgeous villa 'Borgo Finocchieto' in Tuscany, Milan. The nuptial took place in the presence of close family and friends amidst tight security. The wedding vows have been exchanged and the news confirmed by none other than the power couple through Twitter.
2. Madhuri Dixit and Dr Sriram Nene (US)
Bollywood's Dhak Dhak girl Madhuri Dixit ties the knot with Dr Sriram Nene in the U.S., on October 17, 1999 and returned to India to celebrate her wedding at a grand scale. The couple are now a proud parents of two son.
3. Rani Mukherjee and Aditya Chopra (Italy)
Rani Mukerjee and filmmaker Aditya Chopra ties the knot on April 21, 2015 In Italy among the presence of very few close relatives and friends. Though the couple never admitted to their relationship, Rani Mukerji was always spotted along with the Chopra family in times of celebration and sorrow. Now the couple are a proud parents of little daughter Adira.
Buy Best "Mosquito Repellent" In Town At Affordable Price!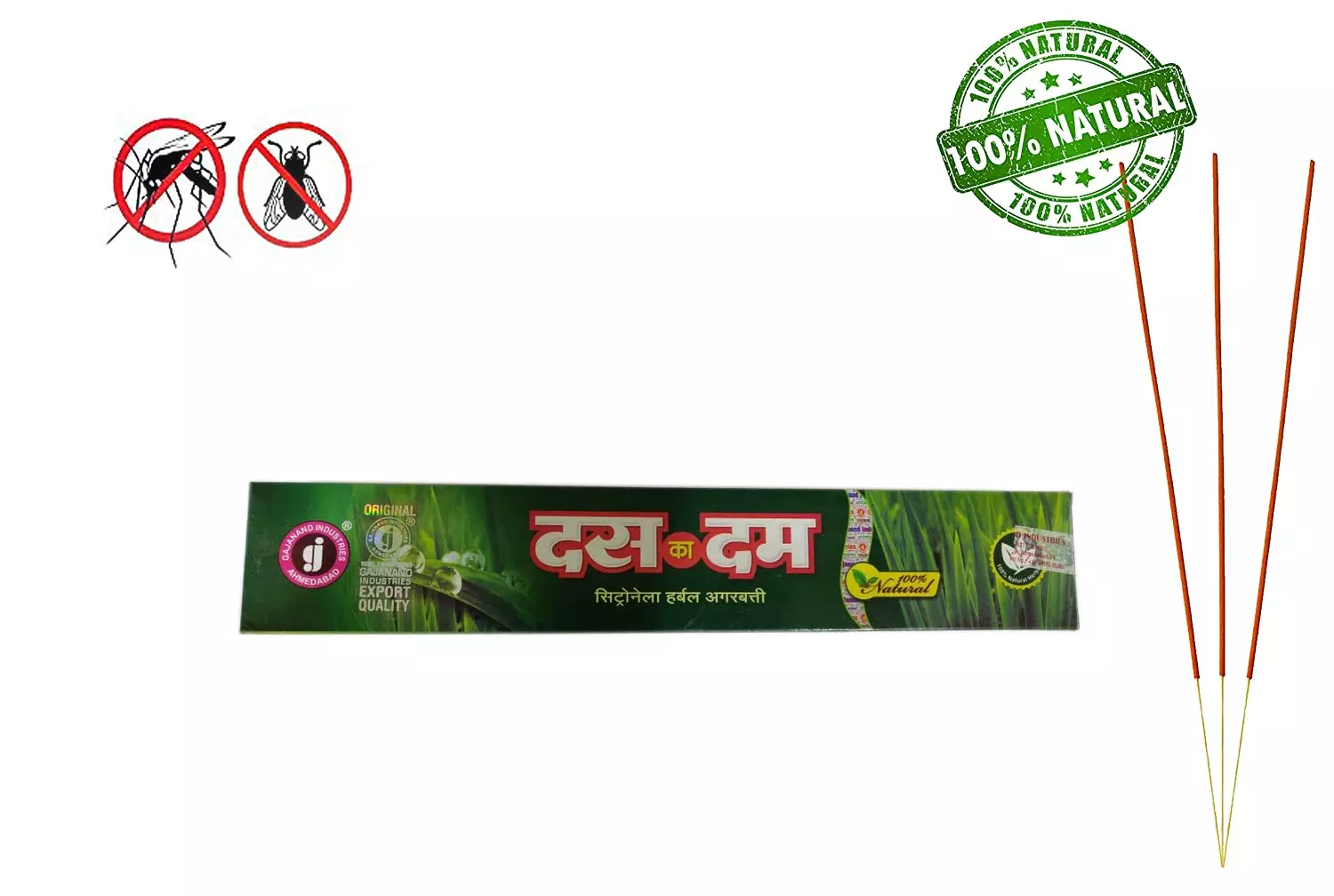 4. Preity Zinta and Gene Goodenough (Los Angeles)
Bollywood actress Preity Zinta ties the knot with her longtime boyfriend Gene Goodenough on 29 February 2016 in a private ceremony in Los Angeles. Goodenough is Senior Vice-President for Finance at NLine Energy, a US-based hydroelectric power company.
5. John Abraham and Priya Runchal (Los Angeles)
Bollywood actor John Abraham ties the knot with his longtime girlfriend Priya Runchal on 3 January 2014 in Los Angeles. John met Priya, an investment banker, in Mumbai in December, 2010. He was previously in a nine-year relationship with actress Bipasha Basu.
6. Lisa Haydon and Dino Lalvani (Thailand)
Bollywood actress Lisa Haydon recently tied the knot with her long time beau, Dino Lalvani. The couple got married on 29th of October, 2016 in the picturesque city of Thailand. The wedding was set on the beautiful beach of Phuket.
7. Kunal Kapoor and Naina Bachchan (Seychelles Island)
Bollywood actor Kunal Kapoor ties the knot with Amitabh Bachchan's niece Naina Bachchan on February 9, 2015in the Seychelles Island. Their wedding was a private affair, with only the immediate families attending the ceremony.
8. Vir Das and Shivani Mathur (Sri Lanka)
Bollywood actor Vir Das married his long-term girlfriend Shivani Mathur in Sri Lanka, in October 2014. With only 100 guests who were invited to the joyous occasion, the wedding had a pool party, a rock concert, sangeet ceremony and most importantly, the pheras.
9. Rannvijay Singh and Priyanka Vohra (Mombasa)
VJ-turned-actor, Rannjvijay Singh chose the most exotic destinations to tie the knot with his long-term girlfriend Priyanka Vohra. With a crazy bachelor party in Goa, roka in Dubai and sagai in London, this ex-roadie chose Mombasa, Kenya, for his D-day.

10. Celina Jaitley and Peter Haag (Austria)
In 2011, Celina Jaitley tied the knot with an Austrian Hotelier and a Businessman, Peter Haag, in an Austrian monastery. She announced the news after a month's time to the media, keeping her alliance with Peter a secret for so long.
Source: BOllywoodpapa